Episode 68 – The Funhouse Massacre/The Mind's Eye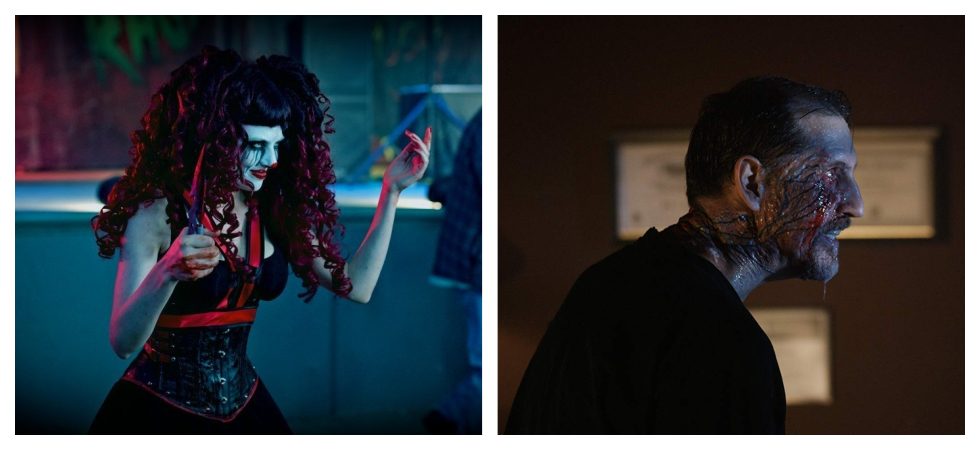 Helllllloooo Saint Louiiiiiiiis! And… you know… the rest of you.
Today, for the first time ever, we did a Horror Business story before Horror Business even started! Don't get excited, we just turned what we thought was a throwaway story into a 20 minute rant about Ghostbusters. So… enjoy that.
In the "real" Horror Business, we discuss a creepy clown stalking cheeseheads in Real World Horror, plus updates on a slew of remakes. Namely Friday the 13th, The Crow, It, and even Plan 9 From Outer Space.
For our reviews, we discuss the latest from writer/director Joe Begos, The Mind's Eye, a sci-fi horror about psychokinetics. We also talk about The Funhouse Massacre, about a B-rate Suicide Squad who decide to break out of prison and start their own amusement park. Or something.
So grab someone close to you and get down to the silky smooth sounds of the Grave Plot Podcast!
Podcast: Play in new window | Download