Episode 53 – Goodnight Mommy/Djinn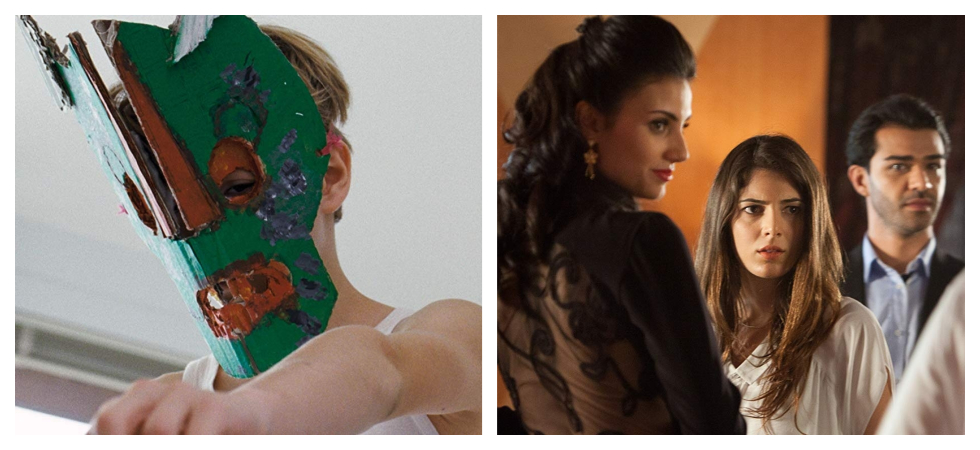 Hello Grave Diggers! We're back once again for a brand new, action-packed episode of the Grave Plot Podcast.
We've got a full slate of Horror Business, starting off with the loss of a legend. We also discuss a couple classics being remade, one for television and one for the big screen, and a couple book adaptations. We also discuss Walmart's censorship, the return of a beloved video game franchise, and the mystery of 10 Cloverfield Lane. In Remains, we discuss the latest on Rob Zombie, the Cabin Fever remake, and the return of a horror telenovela.
In our reviews, we've got a couple of subtitled horrors. Up first is the Tobe Hooper directed Arab demon film Djinn, followed by the German creepfest Goodnight Mommy. We then play Plot Holes and then the show is over. So… bye!
Podcast: Play in new window | Download