Episode 50 – #Horror/Victor Frankenstein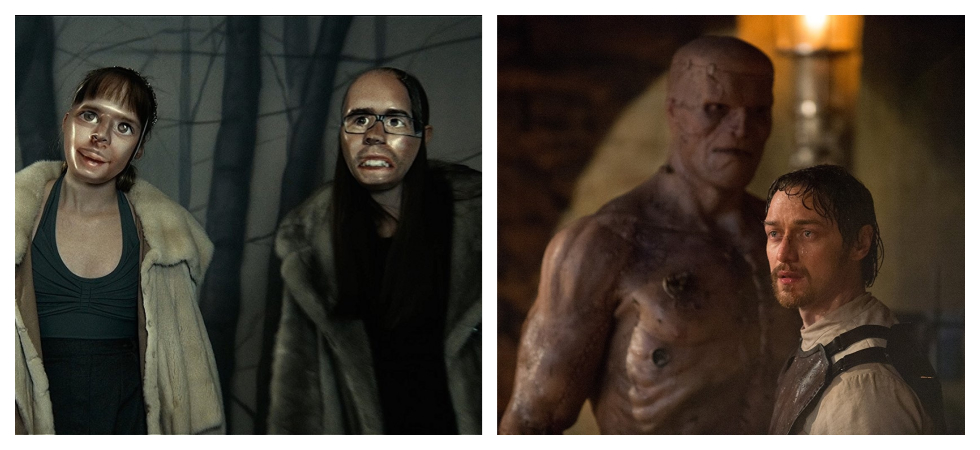 We made it folks. Fifty episodes. When we started this adventure over two years ago, we set this as a benchmark for ourselves. We're very proud to have made it and show no signs of slowing down now.
In this historic episode, we have a handful of Horror Business, including a real world story about ghost ships, a Haunted Mansion comic, the latest from John Carpenter, and new TV shows based on vampires and graboids. We also have updates on a new Gremlins movie, the Prometheus sequels, and reboots of The Crow and Friday the 13th.
For our movie reviews, we discuss Tara Subkoff's #Horror (yes, pronounced "hashtag horror"), about cyber bullying and little girls and Farmville. Or something. We also review the latest take on a classic, Victor Frankenstein. This isn't your typical mad scientist movie.
If you take nothing else away from this episode, you will at least learn what a Swedish periscope is. Here's to the next 50.
Podcast: Play in new window | Download