Episode 47 – Cooties/The Green Inferno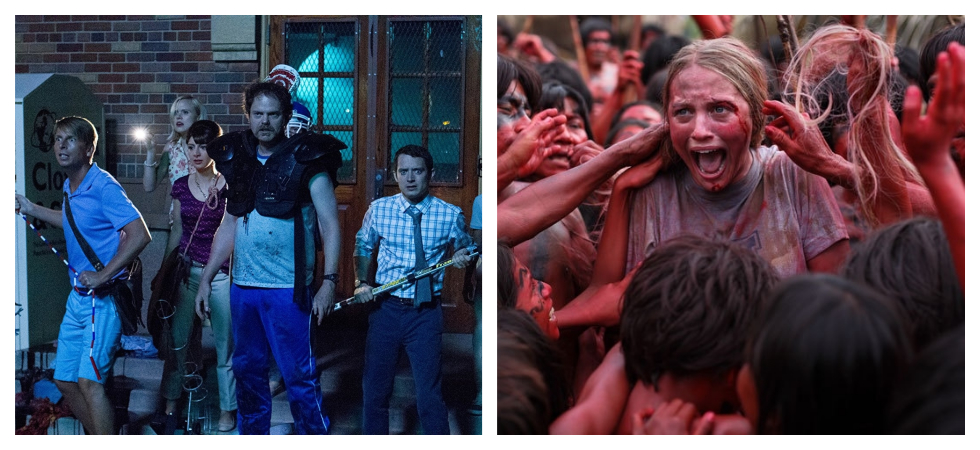 Taylor of Terror has returned!
Episode 47 kicks off with Horror Business about the real world horrors of tequila, as well as a "Legendary" haunted attraction. We also discuss new TV shows, including one based on Stephen King's The Mist, one starring Bruce Campbell, and one from Rob Zombie and Mila Kunis. Yes, Mila Kunis. We also discuss a couple remakes, namely A Nightmare on Elm Street and The Crow.
We have two highly anticipated movie reviews this episode, with the horror comedy Cooties and Eli Roth's cannibal flick The Green Inferno. Both of these films were supposed to come out long ago, but due to varying reasons have not. UNTIL NOW. Were they worth the wait? You'll have to listen to find out!
So enjoy a brand new episode of The Grave Plot Podcast!
Podcast: Play in new window | Download