Episode 183 – Werewolves Within/Bloodthirsty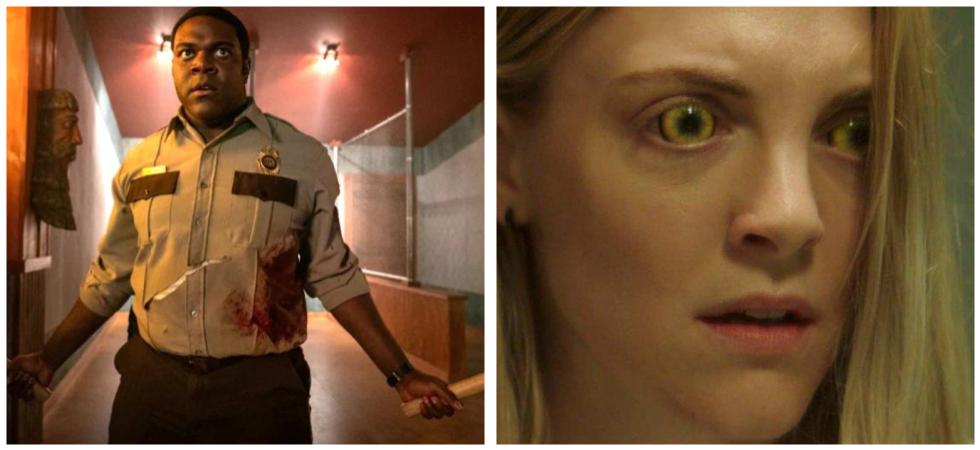 It must be a full moon because a brand new episode of The Grave Plot Podcast has suddenly sprung up, and it's an impromptu Week of the Werewolf!
First up though, we've got Real World Horror about a chilling murder that feels more like something out of a mafia movie than a true occurrence. In Horror Business, we discuss the new Evil Dead Rise plot details and casting news, plus news on Blumhouse's attempt at rebooting The Exorcist franchise. We also break down the poster for Jordan Peele's next film Nope, examine the remake of Dead Space, and break down the small screen adaptation of the book "Final Girl Support Group."
Then things get hairy as talk about two new lycanthropic films. Up first is Bloodthirsty, about a pop singer trying to overcome writer's block while simultaneous dealing with the fact that she's either suffering from delusions or is, in fact, a werewolf. Up next is the horror-comedy Werewolves Within, based on the game of the same name and taking a look at small town drama and distrust.
So get ready to howl at the moon with The Grave Plot Podcast!
Podcast: Play in new window | Download