Episode 16, part 2 – Pet Sematary/It w/ SkeleJohn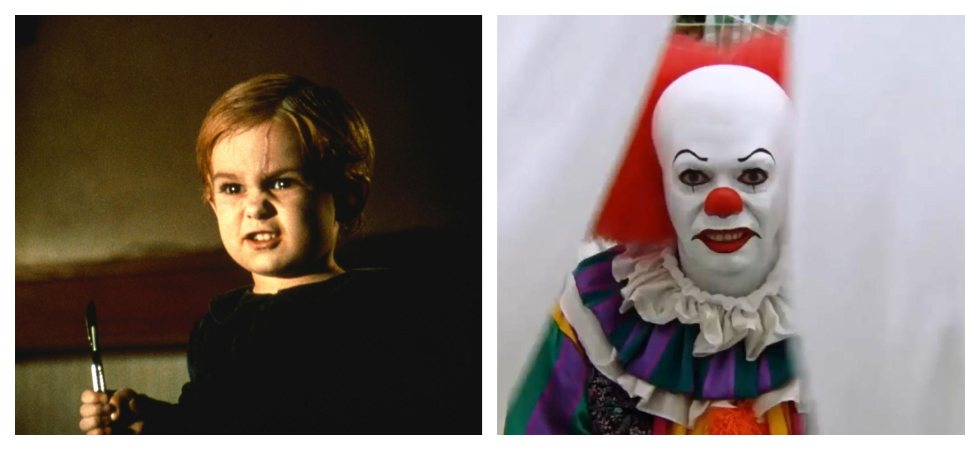 We are back with even more Stephen King excitement. We had so much info flowing that we couldn't cram it all into one episode. Hopefully you got your fill of Horror Business in part 1. Now is the time for our reviews. We continue with the Stephen King theme by reviewing two adaptations of his books, It and Pet Sematary.
But first, we have a special guest review. Our old buddy Carlos Rodela called into our voicemail and left us a review of Uwe Bol's House of the Dead. You know… like the video game. You'll see.
There were some audio difficulties that occurred towards the end. We're still not sure what happened but the episode does get cut off a little. We hope this doesn't affect your overall enjoyment. We apologize for the issues.
So get ready to continue the action with part 2!
Podcast: Play in new window | Download