Episode 224 – A Haunting in Venice/Cobweb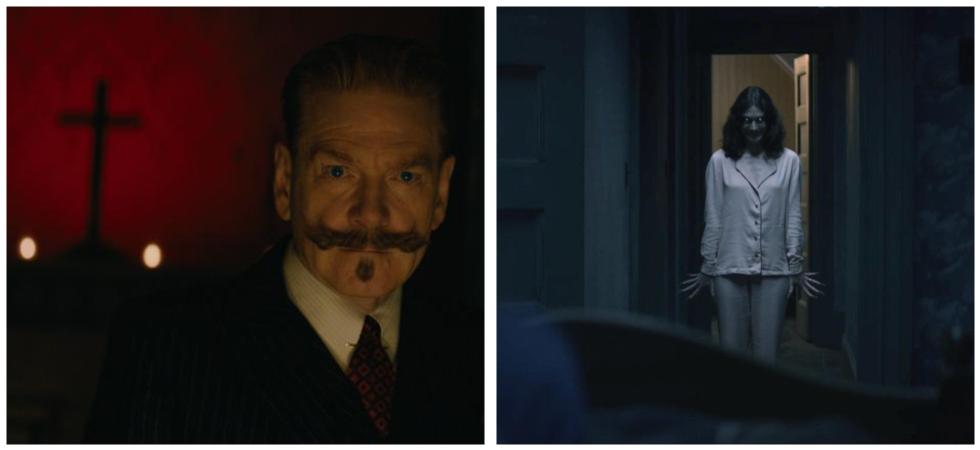 Do you wanna party? It's party time.
Come for punch and pie, stay for Horror Business. In Real World Horror, we take a look at the new "aliens" revealed to the Mexican Congress. We then talk about John Carpenter's new true crime series, Nicolas Cage as a long legged serial killer, and nursery rhymes turning into horror films. We then close out the segment by discussing a new Buffy podcast and a trip back to the 80s to solve a murder.
On the subject of murder, in our film reviews we examine a mystery revolving around A Haunting in Venice, based on an Agatha Christie novel. We also review the creepy crawly Cobweb, featuring Lizzy Caplan, Homelander, and a creepy voice in the wall.
So get ready to get rowdy because this party goes to three question marks, at least.
Podcast: Play in new window | Download