Episode 222 – Haunted Mansion/The Haunted Mansion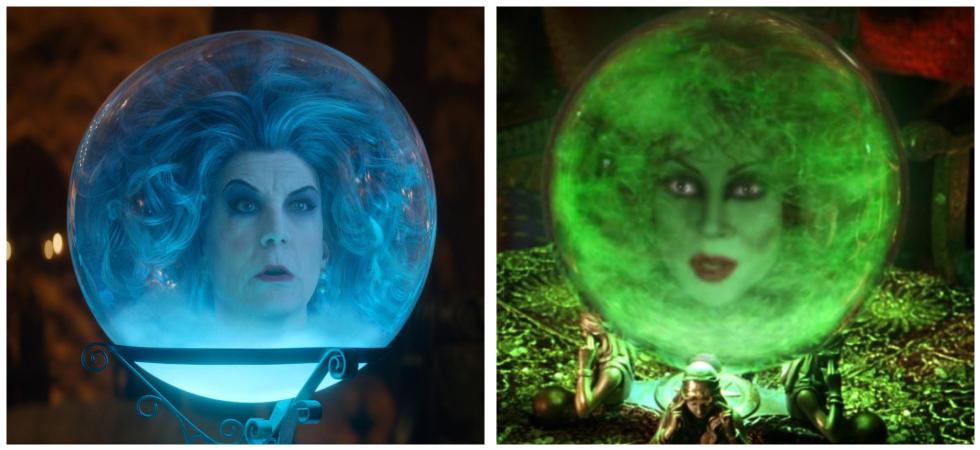 Welcome, foolish mortals, to the Grave Plot Podcast. Kindly step all the way in please, and make room for everyone. There's no turning back now.
First up, we've got some Real World Horror to discuss, specifically a Ghanaian death curse caused by some unruly construction. In Horror Business, we take a look at the first ever pro wrestling Texas Chainsaw Massacre Death Match, as well as a reboot of Street Trash and sequels to Talk To Me, Final Destination, and Scream.
For our film reviews, hop into a Doom Buggy and prepare yourself for a singing wake as we head into the frightful foyer of the one and only Haunted Mansion. Well, not really "one and only" because we're talking about two movies, both the original 2003 Eddie Murphy film as well as the brand new version currently in theaters!
So come join us for a midnight spree and remember – beware of hitchhiking ghosts!
—
Help support the recovery in Maui with the exclusive Brainbuster Tees "Aloha" shirt. 100% of all profits benefit the Maui Strong Fund.
Brainbuster Tees "Aloha (LIMITED EDITION)"
Pick up some Haunted Mansion and other horror art at SkeleTonyArt.com
Use code "GRIMGHOSTS" at checkout for 20% off!
Podcast: Play in new window | Download