Episode 197 – Hellbender/The Cellar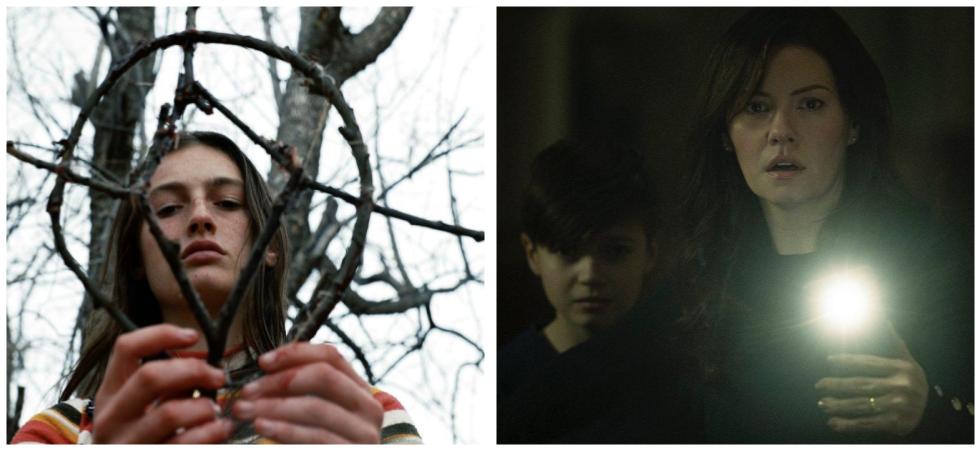 We are the terror that flaps in the night. We are the winged scourge that pecks at your nightmares. We are The Grave Plot Podcast!
We rise from the dead once again as we kick off this episode with Real World Horror, featuring an Argentinian goblin that may also just be a short old man in a hat. We also debate the concept of a Captain America cape. In Horror Business, we talk about a new escape room based on the It films, two classic franchises possibly getting a reboot from Lionsgate, and a movie based on the Spirit Halloween stores. We then close out the segment with news of Matthew Lillard's new studio and a brand new take on a classic cartoon.
In our film reviews, we take a look at new Shudder originals. Up first is the witchy women (witchay women?) movie Hellbender, a coming-of-age tale featuring magick spells and gore. We follow that up with The Cellar, a classic ghost story and Elisha Cuthbert's return to the genre.
So get in the car, loser. We're going horroring.
Podcast: Play in new window | Download