Episode 189 – Paranormal Activity: Next of Kin/Lair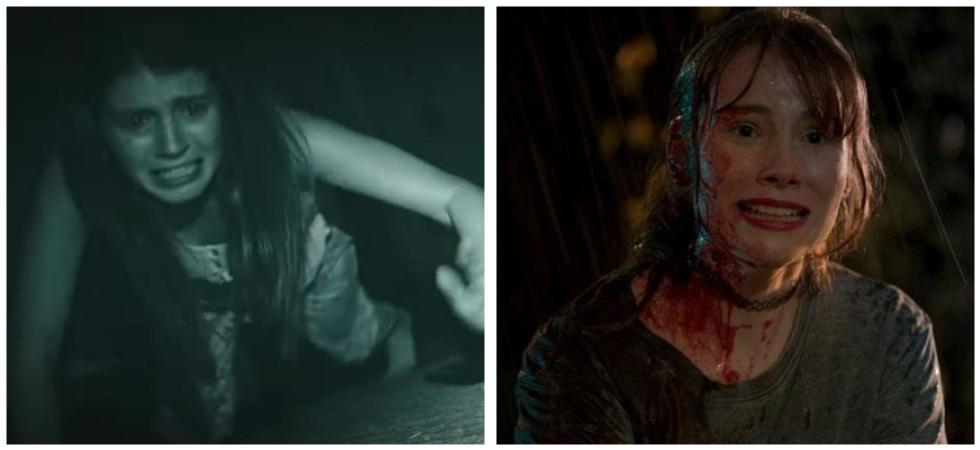 Wakey, wakey, hands off snakey. It's time to HRISE AND SHINE with a brand new episode of The Grave Plot Podcast upside your dome.
We kick off this episode in the normal way, ranting about soda and jury duty. Once we finally get into the nitty gritty, we talk about a Real World Horror story involving mysterious, possibly reptile or possibly polar bear, footprints found in a Venezuelan home. We then dig a little deeper with Horror Business, including a curious sounding horror film involving former WWE wrestler Windham "Bray Wyatt" Rotunda, as well as stories about Finn Wolfhard, Leonardo DiCaprio, and a sequel to Lifetime's Bad Seed. We then close out the segment by discussing a new series based on the film Fatal Attraction.
For our film reviews, we first look at the latest in the Paranormal Activity film franchise, the maybe-reboot known as Paranormal Activity: Next of Kin. We follow that up with the small budget demon flick Lair. There's a lot of demons in this episode, try to keep up.
So get ready. Get ready. 'Cause here we come. Get ready, 'cause here we come. What, no Temptations fans in the house?
Podcast: Play in new window | Download