Episode 196 – X/Fresh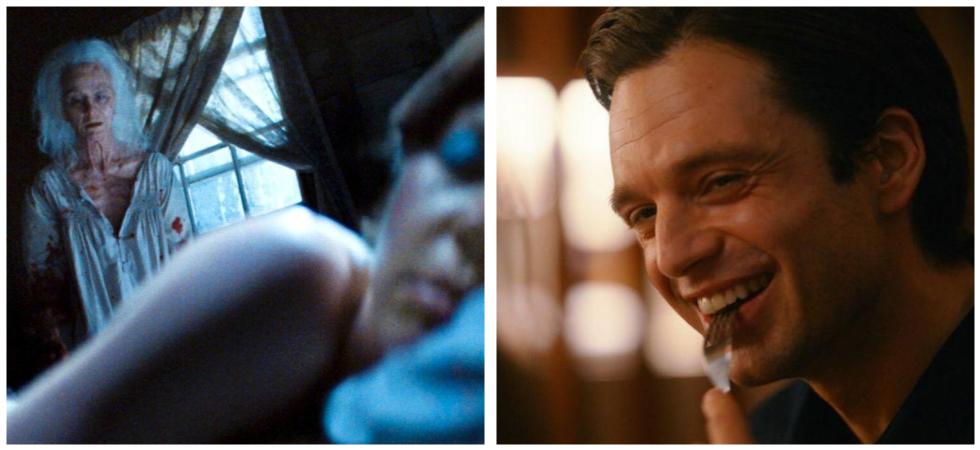 Don't look now, but The Grave Plot Podcast is back again!
We roll out a brand new episode with Real World Horror, with a warning for the east coast about sky spiders raining down from above on tiny, terrifying parachutes. We follow up with a look at the upcoming It TV show, The Crow taking flight once again, and the next project from the director of Mandy. We also discuss Get Out's Daniel Kaluuya writing his own thriller as well as a board game based on Dead by Daylight.
For our film reviews, we head to the produce aisle to talk about the hulu original film Fresh. We then step into the wayback machine and step out into Texas in 1979 to watch some city folk get naked and flop around on top of each other, to deadly consequences, in Ti West's X.
So come along and ride on a fantastic voyage with The Grave Plot Podcast!
Podcast: Play in new window | Download