Episode 179 – The Reckoning/Benny Loves You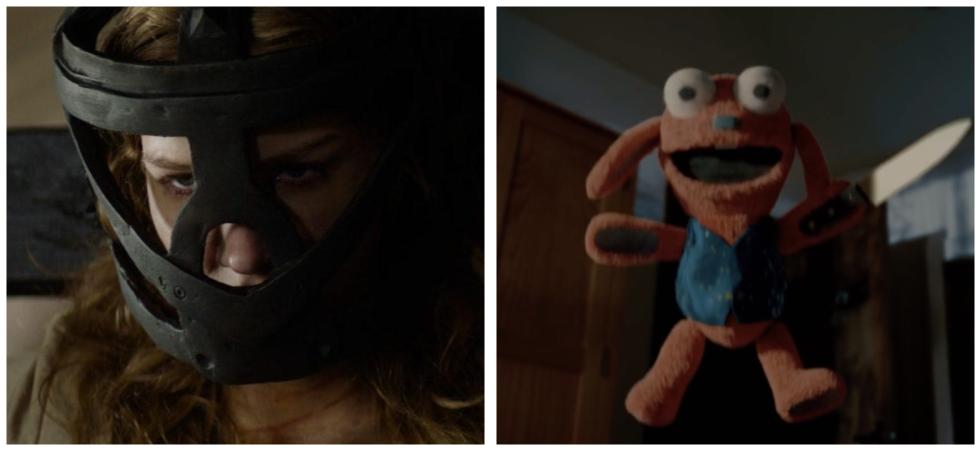 One is the loneliest number that you'll ever do. Luckily, even though SkeleTony is out this episode, Taylor won't have to do a number one as he enlists the services of Kevin Nesgoda to fill in the role of co-host. Taylor and Kevin tell you the coolest place to find a COVID-19 vaccine… as long as you live in Romania.
In Real World Horror, Kevin talks about the Love Has Won cult from Colorado and the curious thing they did with their leader, Mother God. In Horror Business, the boys discuss Robert Egger's new film, Darren Lynn Bousman's plans for the Leprechaun franchise, and a head scratching reboot from a major studio. There's also a look at two sequels that neither of us ever expected.
For our film reviews, we talk about Neil Marshall's alleged return to horror with the witch hunt era period piece The Reckoning. We also discuss the off-the-wall killer teddy bear film Benny Loves You.
So kick back, grab a cold one, and enjoy another new episode of The Grave Plot Podcast.
Podcast: Play in new window | Download