Episode 175 – Extra Ordinary/Wake Wood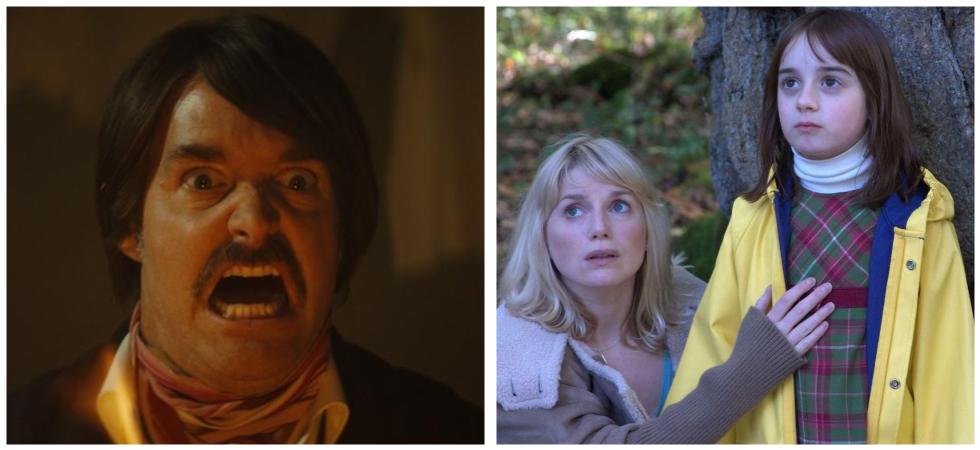 Who do you think you are? We are! Welcome back to the Grave Plot for the big 1-7-5.
We kick off the episode with a bunch of nonsense about vaccines and other irrelevant rantings. Finally, we get to Real World Horror, where we talk about the latest chapter in the TRUE STORY of The Amityville Horror (cue eye roll). In Horror Business, we discuss Rob Zombie's rumored Munsters movie, a TV series based on Let the Right One In, and a Frankenstein-esque film featuring Willem Dafoe and Emma Stone. This, naturally, led into a discussion on Disney villains. We then give our opinions on a new Predator comic series and a miniseries based on R.L. Stine's Just Beyond series of graphic novels.
In our film reviews, we head off to the Emerald Isle for our annual St. Patrick's Day salute to Irish horror. First up we talk about the resurrection thriller Wake Wood, a 2009 movie about a pagan ritual gone wrong. Who would have thought? We then review the supernatural comedy Extra Ordinary, featuring Will Forte as a Satan-worshipping music star and the ghost hunting duo that serves as his foil.
Oh yeah, we also drank a bunch. Because it's St. Patrick's Day.
Enjoy!
Podcast: Play in new window | Download