Octoberama 2019, Vol. 1: Bram Stoker's Dracula/Dracula 2000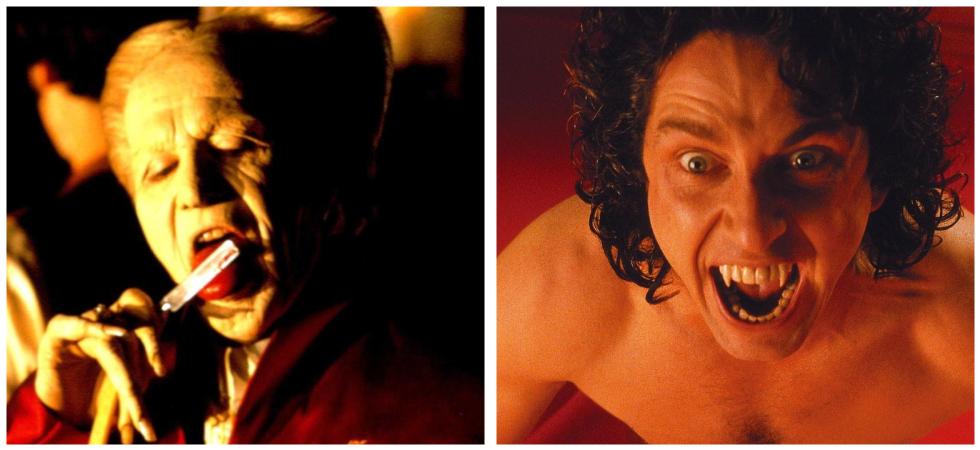 Welcome, one and all, to the 2019 edition of Octoberama!
We'll warn you that this episode sucks, because we kick things off with Week of the Vampire! This year's selection specifically focuses on the most famous bloodsucker of them all – no, not Bill Barr – Dracula!
We have no Horror Business today, but we do have a review of the most famous adaptation of the classic book, Bram Stoker's Dracula. We also discuss another, shall we say less faithful, adaptation called Dracula 2000. The Next Generation. D2K. Or whatever.
So sink your teeth into our opening round of The Grave Plot Podcast's Octoberama 2019!
Podcast: Play in new window | Download