Episode 40 – Girl House/Burying the Ex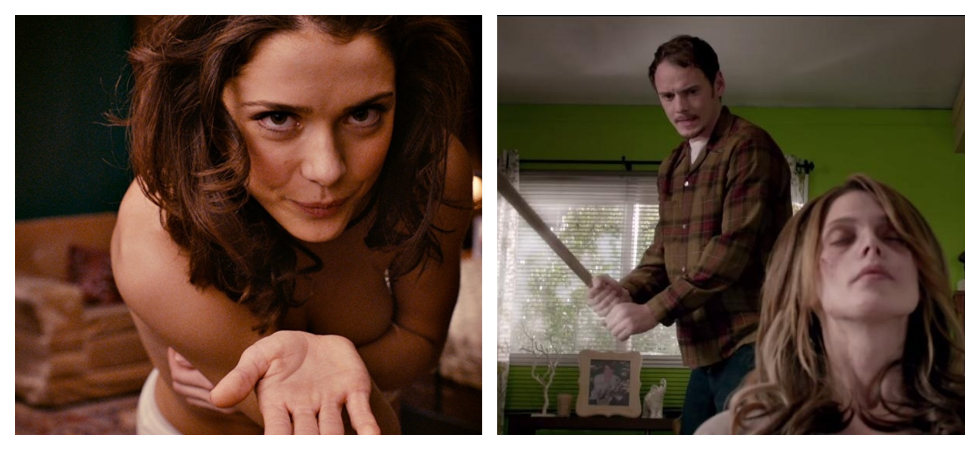 Hello again, all. It's time once again for another episode of The Grave Plot Podcast.
We kick things off with Horror Business, discussing an a full-length adaptation of one of the scariest, most popular short films on the net coming from the maker of Insidious. We then go on to discuss a giant shark movie NOT from Syfy, the latest news on the Halloween franchise, bad news for Constantine and The Crow fans, and good news for Winona Ryder fans. We wrap up our news section with the "Expendables of horror," updates on Ghostbusters, and a few Remains.
We then review the movies Girl House and Burying the Ex and play another rousing game of Plot Holes. So shove us deep in your ear holes and enjoy the pleasure of listening to The Grave Plot Podcast.
Podcast: Play in new window | Download