Episode 136 – The Dead Don't Die/Slaughterhouse Rulez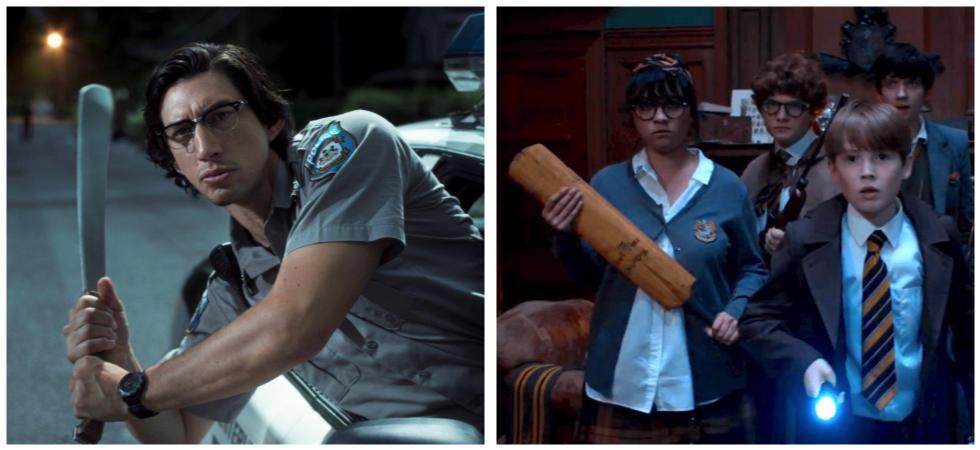 Frack yeah! We've got a new episode dedicated to the dangers of fracking (apparently)! We inadvertently picked two films that involve fracking and its consequences, namely unleashing sub-Earth dwelling creatures and raising the dead from their graves. Check out our reviews of Jim Jarmusch's zombie comedy The Dead Don't Die as well as the Simon Pegg and Nick Frost produced Slaughterhouse Rulez.
Speaking of Pegg and Frost, we've also got some Horror Business about their next project. We also discuss a haunted witch prison in Real World Horror, plus some news on Ghostbusters 3, Candyman, and a Blair Witch video game. We also discuss Blumhouse's curious decision to make a horror movie based on the Magic 8 Ball toy. We also go on our usual rants and raves about tangentially related topics.
So dig in to a new fracking episode of the one, the only Grave Plot Podcast.
Podcast: Play in new window | Download