Episode 135 – Brightburn/The Perfection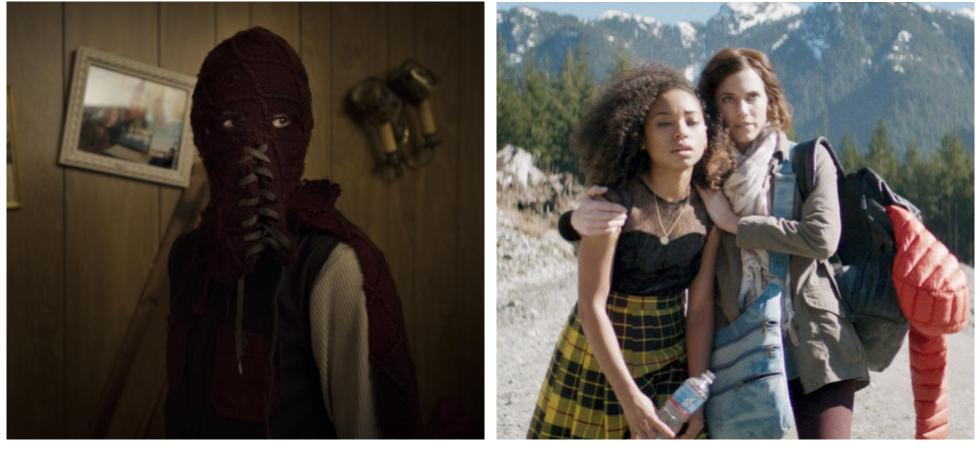 Okay, so first off let us apologize to those of you who were looking forward to our review of Godzilla: King of the Monsters. To paraphrase Dr. Ian Malcom, life, uh… got in the way. However, when we read articles about a Netflix movie that was making people sick, we thought "challenge accepted!" So enjoy our review of The Perfection as well as the previously advertised review of the superhero horror Brightburn.
Of course, before we do all that, we gotta do that Horror Business. We kick things off with Real World Horror, wherein we tell you why our own backyard will soon be teeming with haunted forests. We go on to discuss the upcoming sequel to the killer clown film Terrifier. Speaking of clowns, we also introduce you to Nevada's famous Clown Motel and a board game featuring Pennywise and the Losers Club. We've also got stories on how the Ghostbusters met and a new Stephen King film adaptation from the director of TROLLLLL HUN-TER.
So put on your pointy hats and grab some punch because it's party time, bitches. Let's rock 'n' roll.
Podcast: Play in new window | Download