Episode 92 – Demons/City of the Living Dead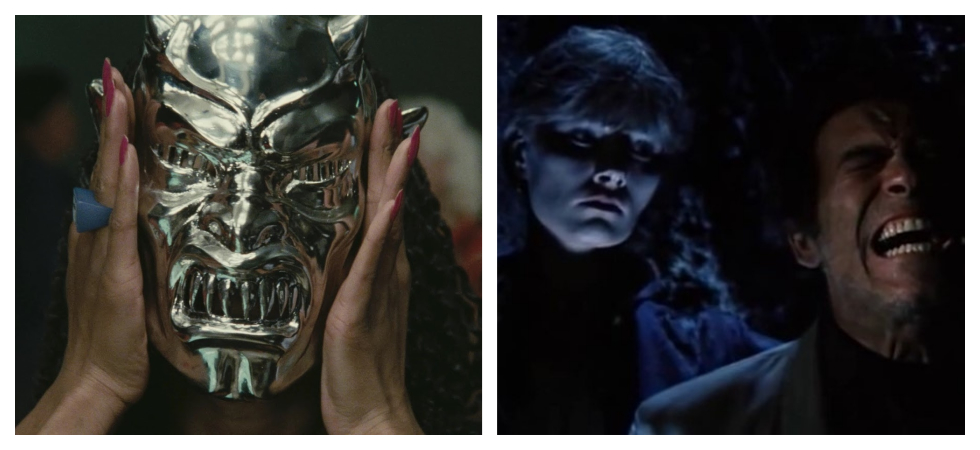 Ciao e benvenuto ad un altro episodio di The Grave Plot Podcast! Today is our salute to Italian horror!
We start off today's show by going on a long, rambling rant about James Wan. It's mostly just a lot of bitching and complaining so enjoy that! Next up is Horror Business, where we talk a Real World Horror story about a chupacabra. Probably. Not. We also discuss which Stephen King adaptation Andres Muschietti wants to do next, a new documentary about the making of Beetlejuice, and updates on Hellboy: Rise of the Blood Queen. We also discuss a new version of The Munsters and close out talking about Twin Peaks.
For our film reviews, we head to Italia, where we discuss two of the most famous horror movies the country ever produced. Up first is City of the Living Dead, also known as The Gates of Hell, from famed director Lucio Fulci. We follow that with Demons, from director Lamberto Bava and producer Dario Argento. There's also a short discussion about what makes Italian horror stand out from the masses. We hope you enjoy.
Ciao!
Podcast: Play in new window | Download