BREAKING NEWS: Luchagore Productions' "Project Lucha" reveal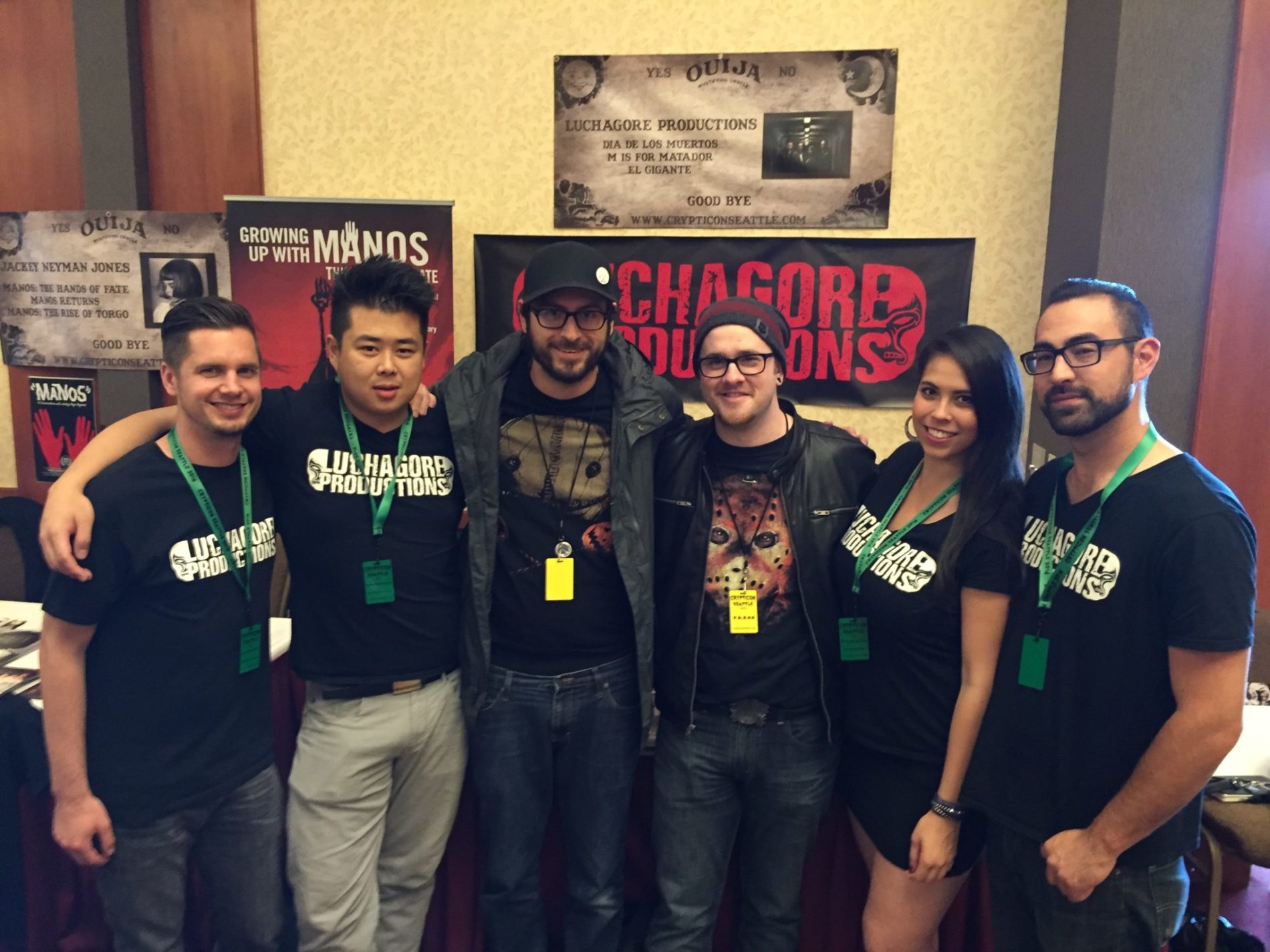 Sup everyone. Grave Plot reporting from Crypticon Seattle 2017.
After damn near a year of speculation, we're getting some details about the super-secret "Project Lucha" from Vancouver-based Luchagore Productions.
The assumption (that the Lucha crew TOTALLY played into) was that the project was going to be the team's first feature film, but that turned out to be false. The truth behind the project is that it is actually a 7 episode miniseries titled "La Quinceañera" that will exclusively premiere on a new upcoming streaming platform. A source tells us that this new service is being brought to you by Stage 13, a division of none other than WARNER BROTHERS ENTERTAINMENT!
Director Gigi Saul Guerrero describes "La Quinceañera" as "Kill Bill but mariachi," and calls it a coming of age tale about a 15 year old girl and her abuela (grandmother) fighting the Mexican cartel.
Wow right? The Lucha crew is playing coy and additional details like a release date are scarce right now, but we here at The Grave Plot Podcast will bring you new details as we know them.
Til then, check out Luchagore's previous work at LuchagoreProductions.com.