The Grave Plot Podcast travels Beyond the Void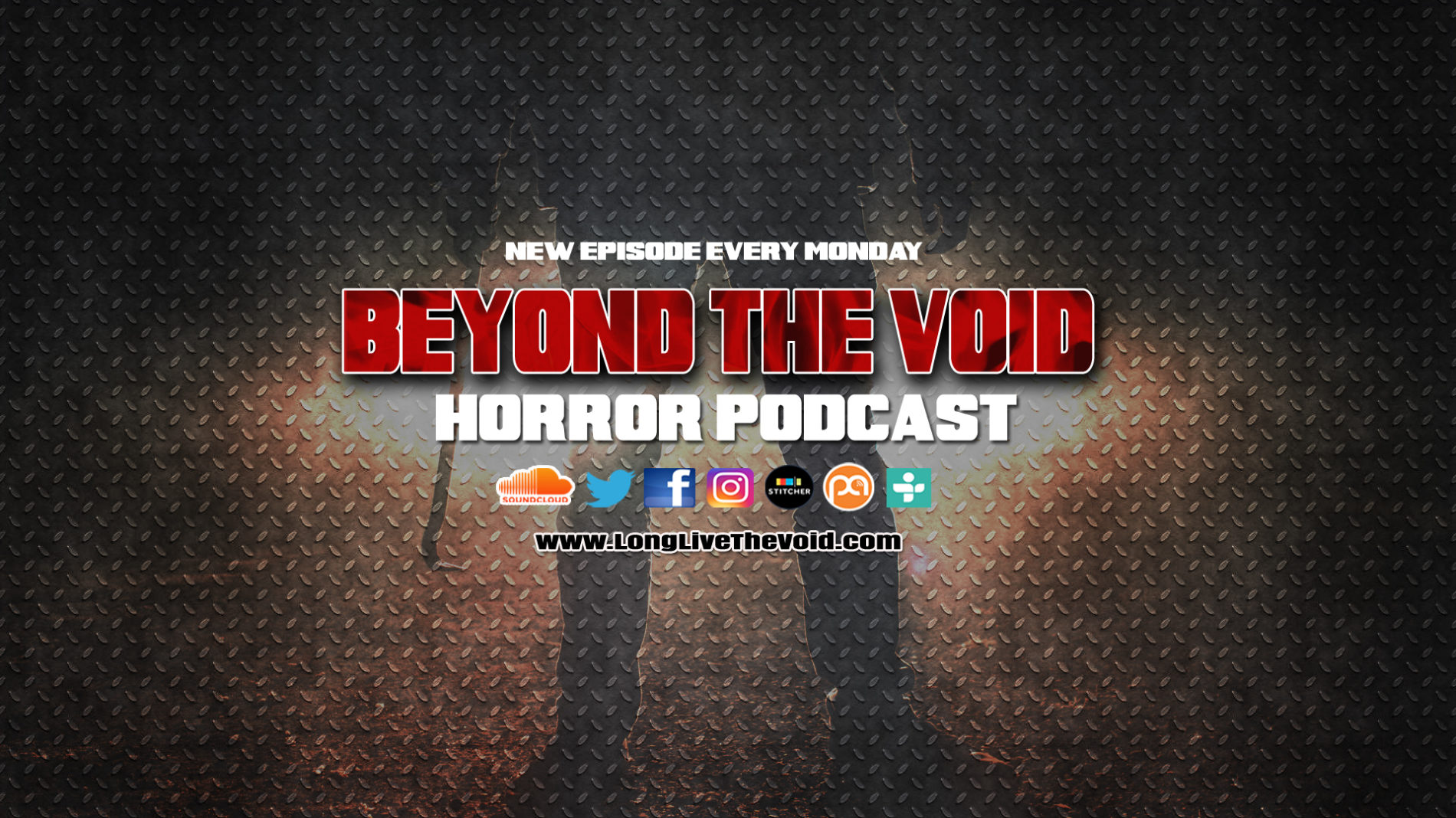 We've had serious beef with Alex and Patrick from the Beyond the Void podcast ever since they stole our name for a segment of their show. So what better way to squash that beef than to invade that very segment?
We joined BTV to pitch a fictional movie called The Cosmic Monster, and here's what it's about:

---
Science intern Marvin is in for one long night. He works for a local MEGA Science Lab and for some reason he can't shake his old buddy Skeeter. When his buddy brings the party to the lab, they accidentally open a portal above Earth, unleashing a gigantic "COSMIC MONSTER" on the loose. That's not all their problems though. The monster drops pods filled with jellyfish-like mutating creatures that can change any matter into a monster. Will they be able to stop the terrifying monster from destroying the world? Or will they drink 'til it ends? Find out in "The Cosmic Monster."
---
Listen to the full episode below, and check out more Beyond the Void at their website, longlivethevoid.com.