WWE wrestler Erick Rowan is creating mini horror films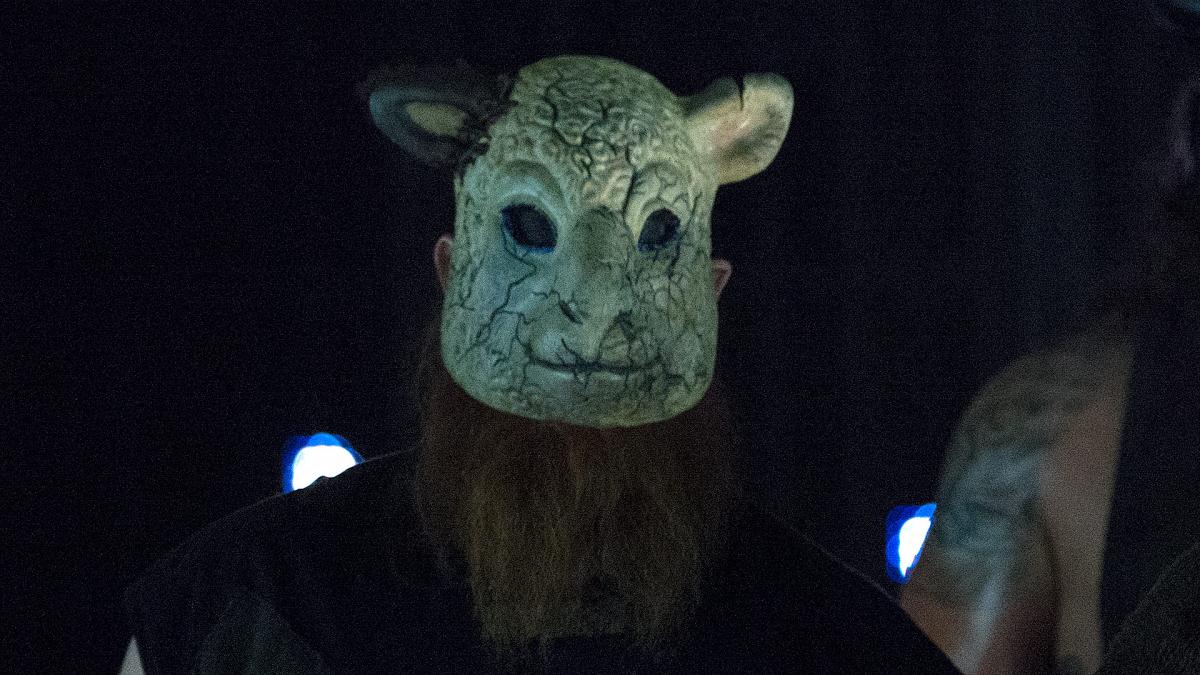 The Wyatt Family is the closest thing to horror characters appearing on WWE TV (The Undertaker barely ever appears anymore). Their leader is a charismatic cult leader with a silver tongue, inspired by Cape Fear's Max Cady. Then there's Erick Rowan, standing at 6'8″ and weighing 315 pounds with a giant beard, he is the group's enforcer. Donning a sheep mask to the ring and wearing worker's coveralls, he is a dark and intimidating figure.
Rowan is currently on the disabled list with a shoulder injury and is using his off time to make bite-sized horror films, seemingly in character. Some have speculated that the scenes could be leading to an on-screen story line, but as of now there is no indication that the movies are part of any WWE canon (although… could the mystery person in the videos be Sister Abigail?). I, personally, would love to see these kinds of vignettes on SmackDown. Check out Rowan's videos below.
…………….. pic.twitter.com/WL7GHdN0HC

— ROWAN (@ERICKROWAN) July 20, 2016