The Grave Plot featured on Whitby Murder Mystery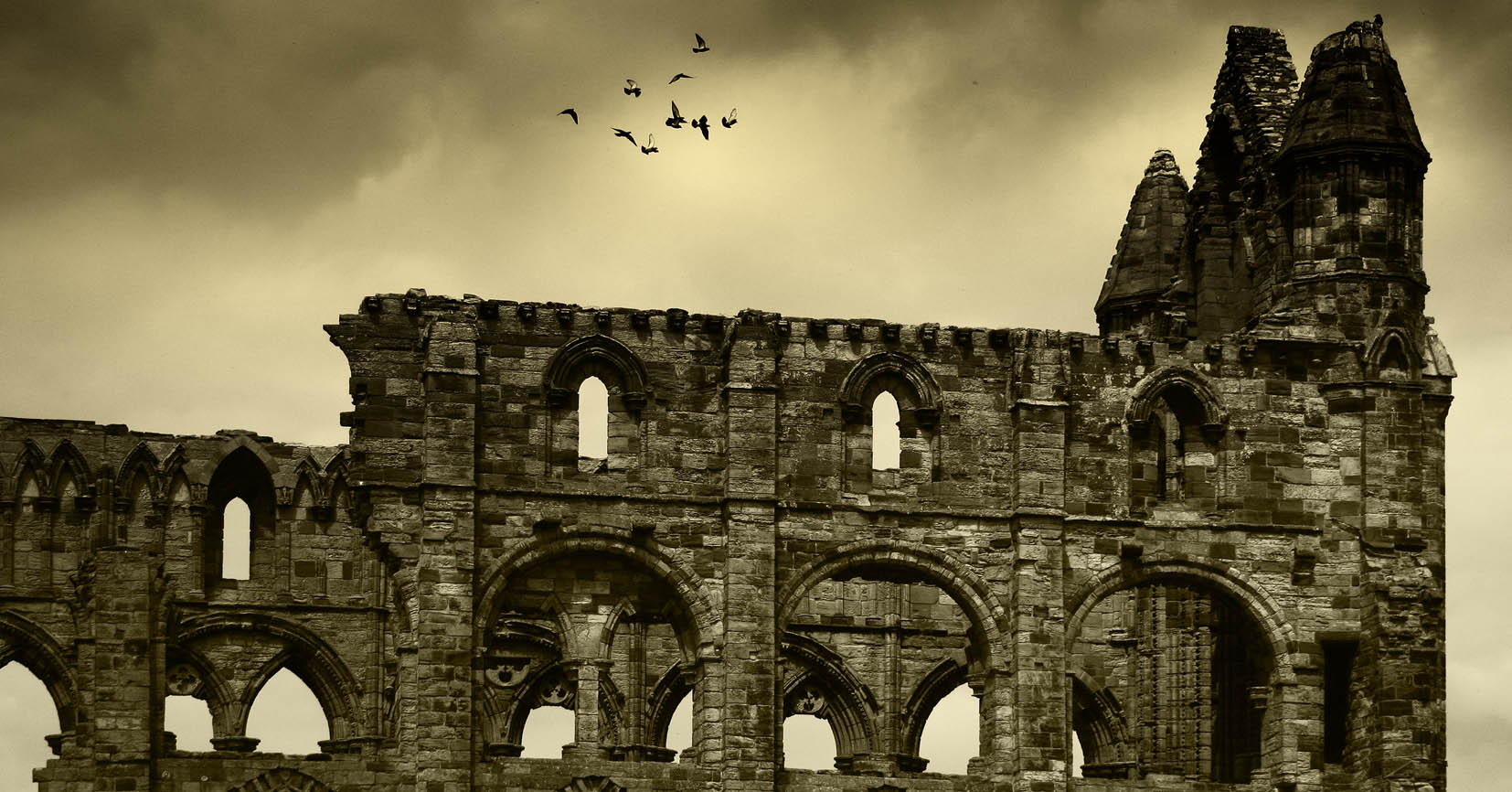 We were recently named Podcast of the Week over at www.whitbymurdermystery.net.  Here's what they had to say about us;
Grave Plot Podcast is a relatively new and rapidly improving Podcast covering all aspects of Horror movies and TV shows, from news and reviews to interviews.  The two hosts SkeleTony and Taylor of Terror have an easy, welcoming listening style and know their Horror, when they talk about a movie they do so intelligently and you can feel the love they have for the genre. Listen to the podcast and you'll want to check out the films they talk about as well.

Recent shows have included an interview with Eric England, Director of Contracted, and news on the upcoming Rosemary's Baby series.

SkeleTony and Taylor of Terror are two guys I feel I've known for years and would want to kick up and share a beer with, check out the Grave Plot Podcast and you will too.

The shows are fortnightly (usually released around Wednesday), so do yourselves a favour and pop over to http://www.graveplotpodcast.com and subscribe right now!
Thanks to Steve and Whitby Murder Mystery for the kind words.  Head over to his site and have a look around.