Episode 46 – Bloodsucking Bastards/Sinister 2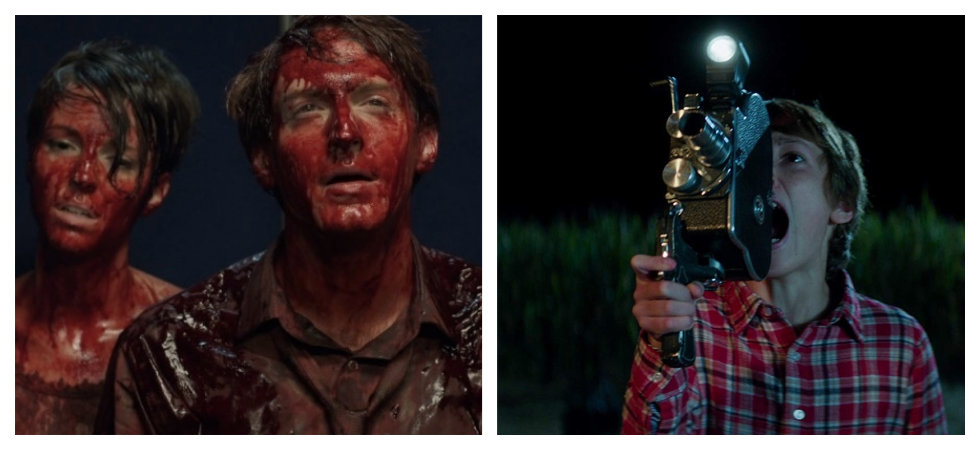 Strap in and get ready for another long one (that's what he said?).
Taylor was absent for this episode. So in his stead, Tony's dad, John, returns to the show for the first time since Episode 16! As you might remember from that one, John has a lot to say, so we have a lengthy episode for you again. They stayed… mostly on topic.
We start off with a fresh batch of Horror Business. In Real World Horror, tragedy strikes the horror world with the death of a legend, and a nutcase forces children to watch a movie about a nutcase. A surprising (see: disappointing) bit of casting news from the Ghostbusters set is explained. We cover sequel and remake news with updates on Trick 'r Treat 2, Jeepers Creepers 3, the Waxwork remake, and the former director of the IT adaptation speaks out.
In typical Grave Plot fashion, we review two movies. First up is the sequel to the hugely popular film, Sinister. Aptly named… wait for it… Sinister 2. Does it live up to its predecessor? Next, we talk about the horror-comedy vamp flick, Bloodsucking Bastards. Did we laugh, or did we think it just sucked? (See what I did there?)
Gather 'round, criss-cross applesauce, and hear all this and more on this exciting episode of The Grave Plot Podcast!
P.S. Lately, it seems, it wouldn't be a GPP episode if there weren't some technical issues, so we apologize for the intermittent static. It cuts out about an hour or so in.
Podcast: Play in new window | Download