Drunken Cinema, Vol. 8: American Psycho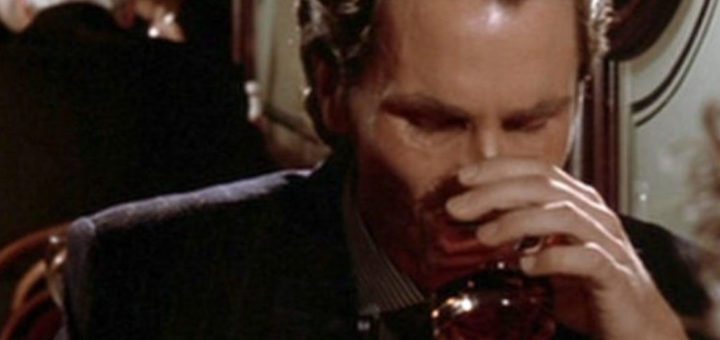 Looking at my Jean Paul Gaultier watch, it would seem that's it that time once again. The boys are back and belligerent for another round of Drunken Cinema.
Tonight's movie of choice is one of the movies that Taylor and Tony first bonded over, the mind-bending slasher flick American Psycho.
Of course, it wouldn't be Drunken Cinema without a relevant cocktail and today is no exception. The cocktail this time around is Patrick Bateman's favorite, a J&B straight and a Corona.
---
6 oz J&B Scotch whiskey
1 Corona
Pour J&B into rocks glass with ice, take cap off Corona, drink separately.
---
So put on your raincoat, grab your Walkman, and enjoy. That is, unless you need to go return some videotapes. Cheers.
Podcast: Play in new window | Download