Episode 35 – Clown/Roadside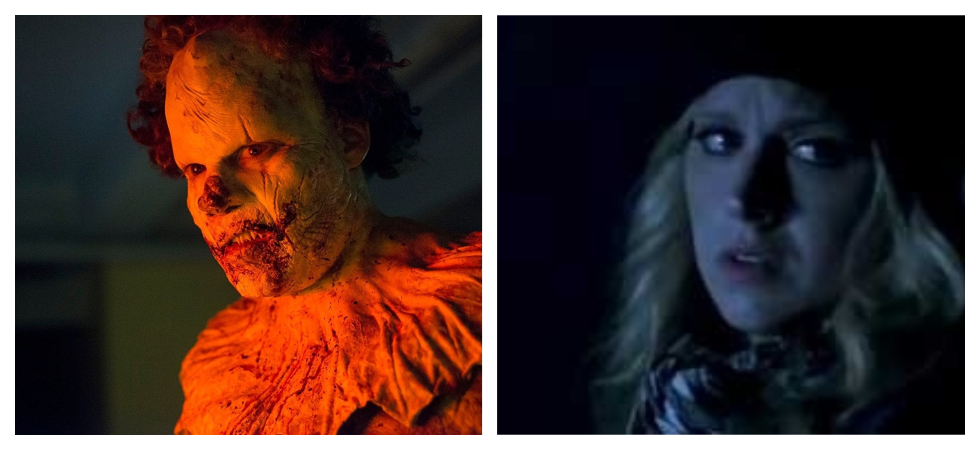 This episode has been an adventure.
As you know, this episode was originally supposed to air last week. However, due to some technical difficulties, we had to postpone it a week. We then re-recorded it, only to have a terrible clicking noise appear 20 minutes in and last throughout. It was even worse than the original, so we decided to try our best to edit the first take. It's not pretty, but we didn't want to leave you guys with nothing. So here it is.
In Horror Business, we discuss several rumors, including a potential Blair Witch 3 that may already be in production, Rob Zombie potentially penning an animated prequel to The Hills Have Eyes, and the theory of not one but two more Evil Dead movies being made. We delve into TV with discussions on two projects from Wes Craven, a long-gestating American Psycho series being discussed again, casting for Preacher, and one last hail Mary for Constantine.
We go on to review the newly released, yet made in 2012, movie from Eric England, Roadside. We also tackle the ridiculous, yet oddly compelling, Clown. So climb aboard and let's ride this train straight to Hell.
We apologize for the quality and believe us when we say this won't happen again.
Podcast: Play in new window | Download