Drunken Cinema, Vol. 2: Trick 'r Treat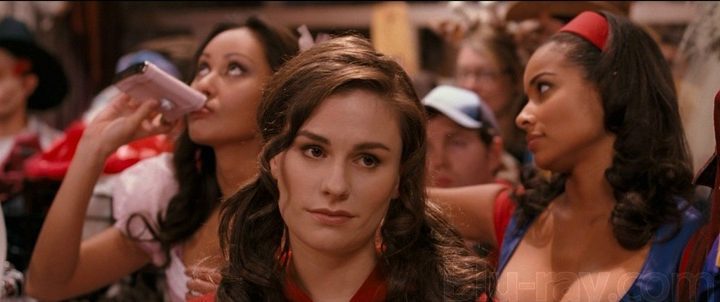 Uh oh, Drunken Cinema is back. In case you missed it the first time around, the premise is pretty self-explanatory; we get totally munted and record a DVD commentary track for you to listen to as you watch your favorite flicks.
This time around, the flick in question is Trick 'r Treat. If you're thinking "hey, you already reviewed that in your Halloween special last year!" then allow me to say "shut up, stupid!" There are no reviews here, just the audio track. Also, as has become tradition, we provide you with a recipe for a cocktail that matches the theme of the movie we're watching. In this instance, that cocktail is the aptly named Trick or Treatini.
---
2 oz vodka
1 oz simple syrup
1 splash lemon juice
1 dash bitters
lemon slice
Pour the vodka, simple syrup, lemon juice, and bitters into a cocktail shaker over ice. Shake well. Garnish with a lemon slice.
---
So watch, listen, and drink along with us. It should be a good time. And if it's not, you probably won't remember it in the morning anyways. Cheers.
Podcast: Play in new window | Download