Octoberama 2019, Vol. 4: All the Boys Love Mandy Lane/May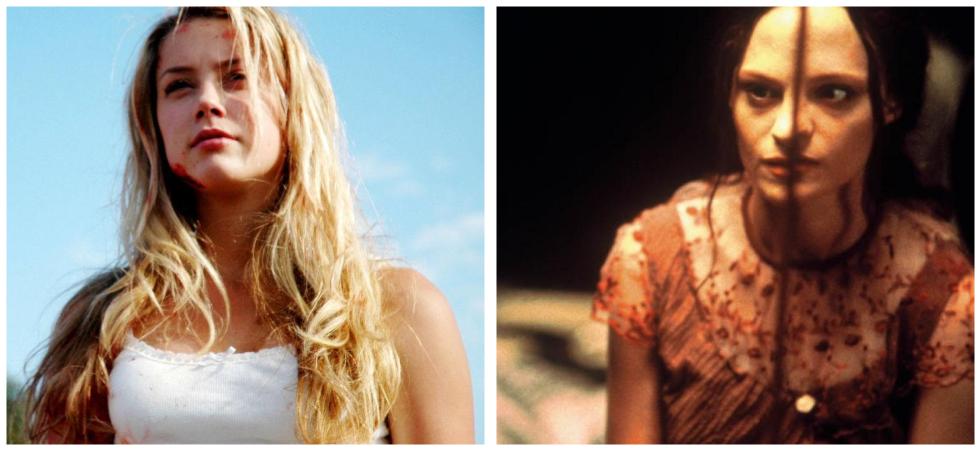 Hello ladies! This episode is dedicated to the females of the species because it's the first ever Week of the Lady Killers! That's killer ladies, featuring some of the most ruthless women ever caught on celluloid. This genre was chosen by our Patreon patrons.
First things first, we kick off Horror Business with Real World Horror about a Wisconsin police officer who started a crew of ghost busters who, for legal reasons, are not ghost busters. They're more like… ghost beaters. Wait, no. Ghost hunters. Shit. Whatever.
For all the news unfit to print, we dive into the new HBO series based on the Maniac Cop movies. From there we talk about the possible continuation of the Victor Crowley Hatchet franchise as well as a new thriller series from streaming service Quibi. We've also got updates on the Wrong Turn reboot and a new studio film from our friend Gigi Saul Guerrero.
For our film reviews, we talk about a couple of femme fatales starting with bunch of teens getting killed in All the Boys Love Mandy Lane. Next up is the creepy psychological horror known as May.
So get your Octoberama on and put this brand new episode of the Grave Plot Podcast in your head.
Podcast: Play in new window | Download