October update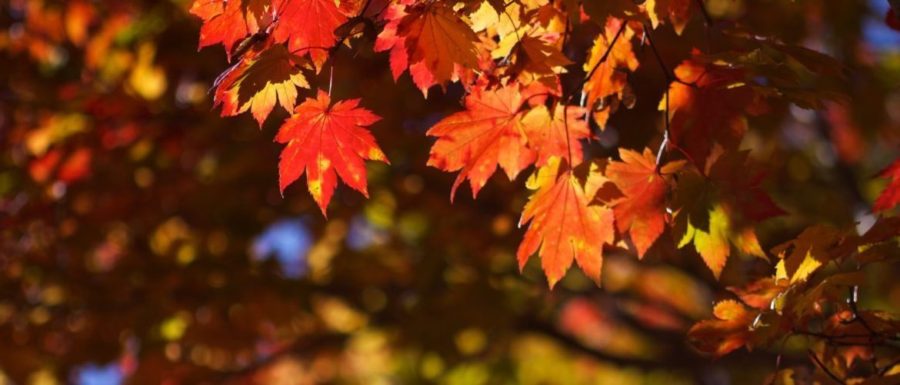 October is right around the corner and that means Halloween, which means the busiest time of the year for the Grave Plot Podcast. This year looks to be the busiest yet, which brings with it good news and bad news.
Let's start with the good news. Octoberama will return for the third straight year. For our new listeners, Octoberama features weekly (as opposed to our usual fortnightly) episodes, with each one offering up a different theme. We will feature our usual week of the vampire and week of the zombie episodes, as well as the first ever week of the devil. We'll then cap things off with our fourth annual Halloween special.
We'll also be doing some traveling this year. SkeleTony will be attending Halloween Horror Nights at Universal Studios Hollywood as well as Mickey's Halloween Party at Disneyland. Meanwhile, Taylor of Terror will be traveling to Estes Park, Colorado to do a ghost hunting tour at the famous Stanley Hotel. For those unaware, the Stanley is the hotel that inspired Stephen King to write The Shining and is said to be one of the most haunted places in America. Make sure you follow us on Twitter, Facebook, and Instagram for updates from our trips.
Now for the bad news. Due to time constraints with all the goings-on above, we will not be doing our annual short film in time for Halloween this year. But fret not! Once things settle back down, we're going to get our shit together and make another short for you. It may not be Halloween themed, but we think you'll still enjoy it. For our Patreon patrons who pledged at the $10 or $20 levels, you will still get your credit.
Thanks for sticking with us through this whole crazy experience. You guys are the best.