Episode 71 – Don't Breathe/Morgan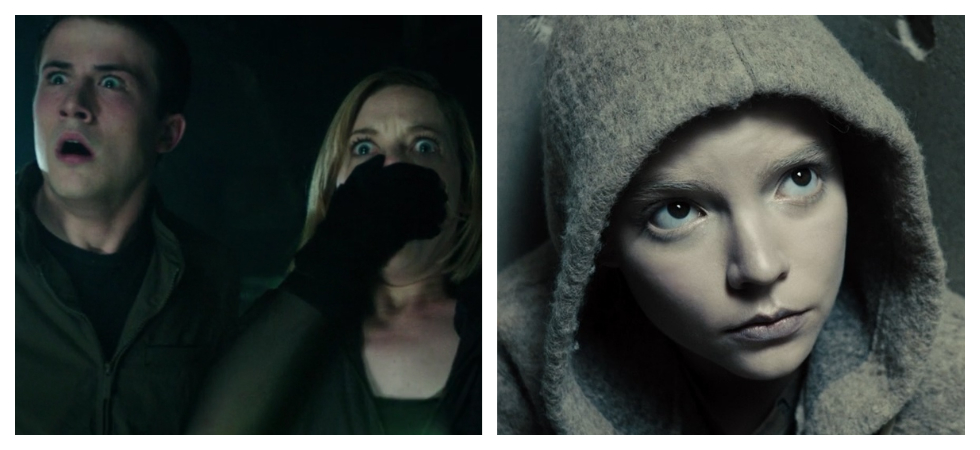 We're about that action, boss. Today's action includes a Real World Horror story that makes Taylor's skin crawl. We also discuss interactive haunted attractions, including one from Saw II writer/director Darren Lynn Bousman. From there, we go on to talk about new Toxic Avenger and Re-Animator movies, as well as a couple of new films coming to Netflix. One is a Stephen King adaptation from the writer/director of Hush and one is a horror/comedy from the maker of Tucker & Dale vs. Evil. We're thankful.
For our reviews, we evaluate the good, bad, and ugly of the films Don't Breathe and Morgan. One is getting rave reviews and one is getting trashed. Our opinions are often fairly contradictory to the masses, tune in to find out if today is any different. Thanks for asking.
There's also a bit of a discussion on gun control, so… prepare yourself for that. We're just here so we don't get fined.
Podcast: Play in new window | Download