Patreon exclusive review: Street Trash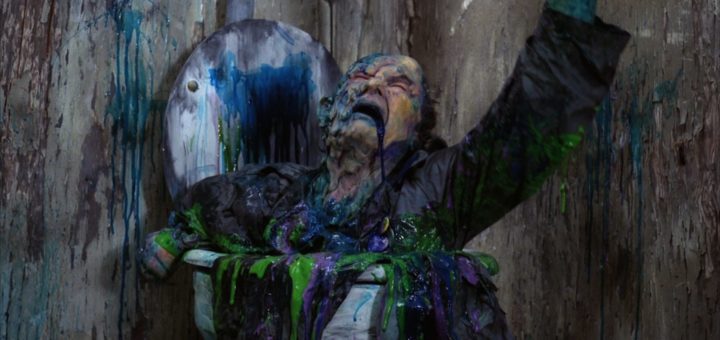 We're back with another one of our world famous Patreon exclusive video reviews!
Today's selection is one of the original "melt movies," Street Trash, chosen by Lance D. Featuring a menagerie of ooey, gooey, sloppy, dripping messes of humanity in day-glo colors, this film is infamous for it's effects and it's unapologetic story. But is it any good? There's only way to find out and that's to join us on Patreon!