Patreon exclusive review: Invasion of the Bee Girls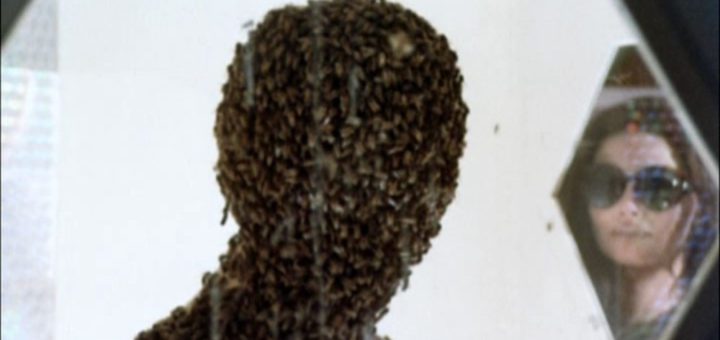 Every month, we let our Patreon patrons pick a movie and we give it the ol' Grave Plot treatment in the form of a video review. This month's selection comes from author Isaac Thorne, who chose a movie that few others would. It's the 1973 sci-fi film Invasion of the Bee Girls and this is one that could only come from the 70s.
Come join the party over on Patreon to view this and more exclusive content!