Patreon exclusive review: Boogeyman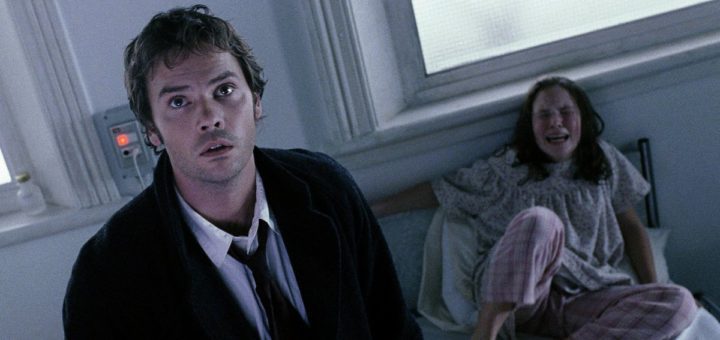 In the late 90s and early 2000s a weird trend started in horror. Movies were angling for a younger audience. They pushed for PG-13 ratings and they cast stars from shows on the CW. Today's Patreon exclusive review features one such movie, Boogeyman from 2005.
Boogeyman, starring Barry Watson from "One Tree Hill" and Emily "Bones" Deschanel, was chosen by Max Zaleski. Find out if it fell closer on the spectrum to I Know What You Did Last Summer or Valentine by clicking the box below and watching our exclusive video review.