Patreon exclusive review: Bone Tomahawk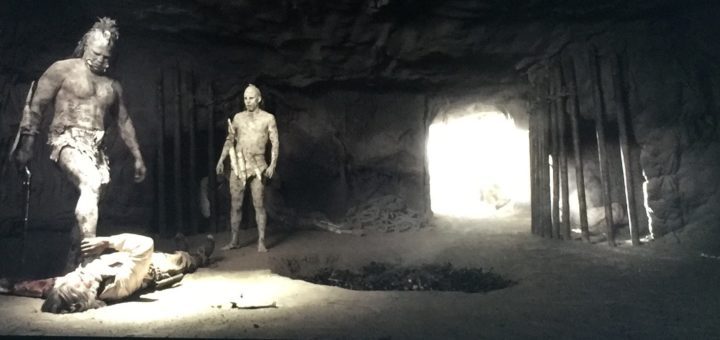 It's time once again for another one of our Patreon exclusive video reviews. This month's selection comes courtesty of Lance Dale, who picked the action/adventure/western/horror(ish) Bone Tomahawk.
If you're a Patreon patron, click below to go watch the review. If you're not, well, click on the box below and join the party. You could pick our next review!
Cheers.