Patreon exclusive review: Dead Silence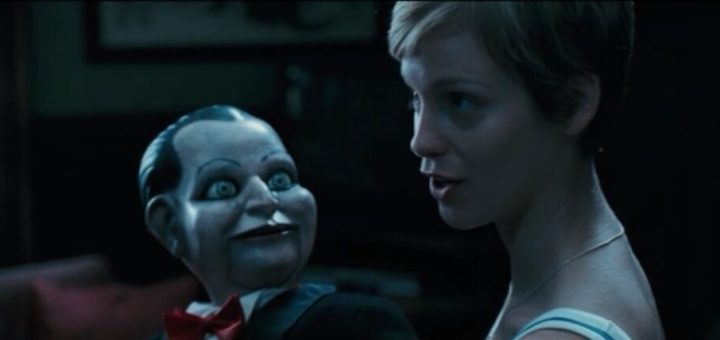 It's time for another one of our Patreon exclusive video reviews. This month's selection comes from patron Kevin Nesgoda who, knowing our disdain for James Wan, selected Dead Silence. Kevin, you sadistic bastard.
Do you have a movie you want to see us review, either because it's so amazing we have to see it or because you, like Kevin, want to see us wallow in misery? Head over to Patreon and make your own nominations.
Click the box below to watch or join.