Patreon exclusive review: Leprechaun: Back 2 tha Hood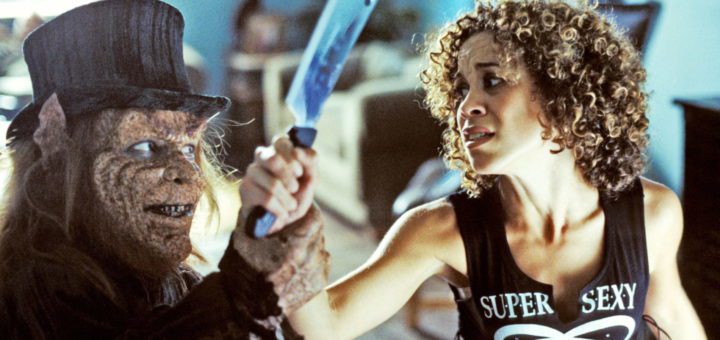 Top o' the mornin', lads and lasses. It's time for another Patreon exclusive video review from your boys at The Grave Plot Podcast.
Today is Saint Patrick's Day, so we wanted to do one of the Leprechaun movies. We already did the first one (and that godawful reboot) a long time ago, so we asked our Twitter followers which one they wanted to see. The result was Leprechaun: Back 2 tha Hood, for some reason. So… we're doing that.
You can view the review for as little as $1, simply by clicking the image below. Thanks.