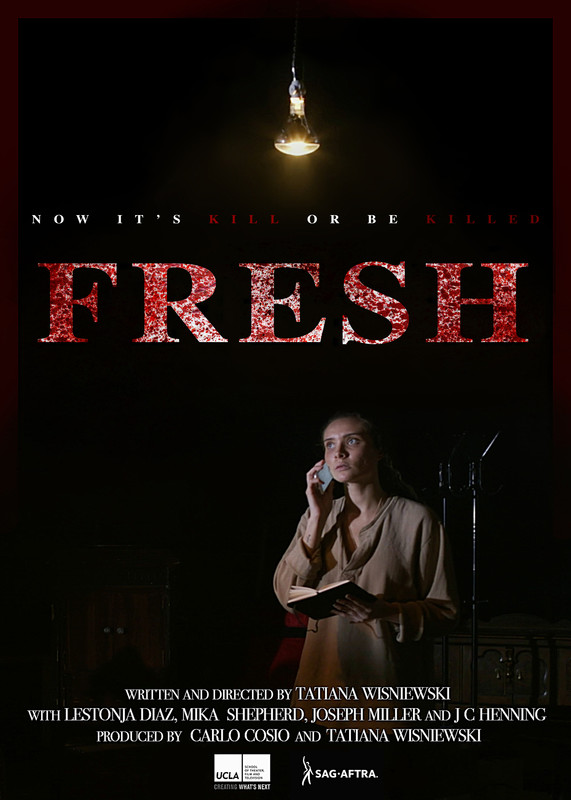 Fresh
United States
Dir: Tatiana Wisniewski
After accidentally doing a ritual, Emily, a Philosophy student, has to face the biggest moral dilemma of all: kill or be killed.
---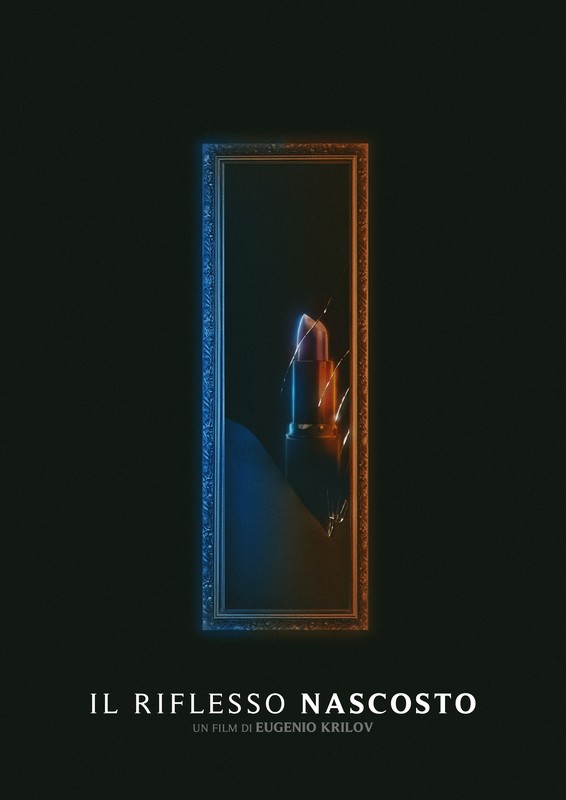 The Hidden Reflection
Italy
Dir: Eugenio Krilov
We all have a dark side. A place full of fears, secrets, monsters. What would happen if we faced those monsters?
---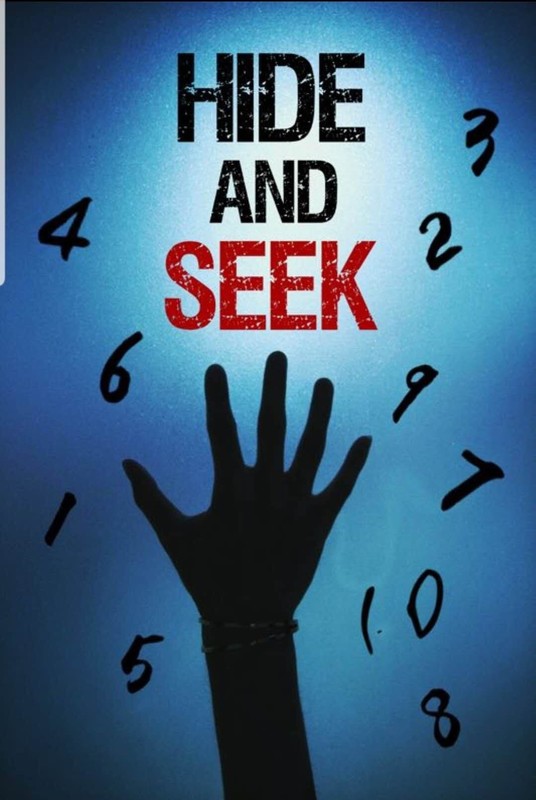 Hide and Seek
China
Dir: Radheya Jegatheva
Yifei, a university student who struggles with his identity and longs to 'find himself', picks up an abandoned USB. Curious, he plugs it into his laptop to find two images: one which says 'HIDE', the other shows a disturbing image.
---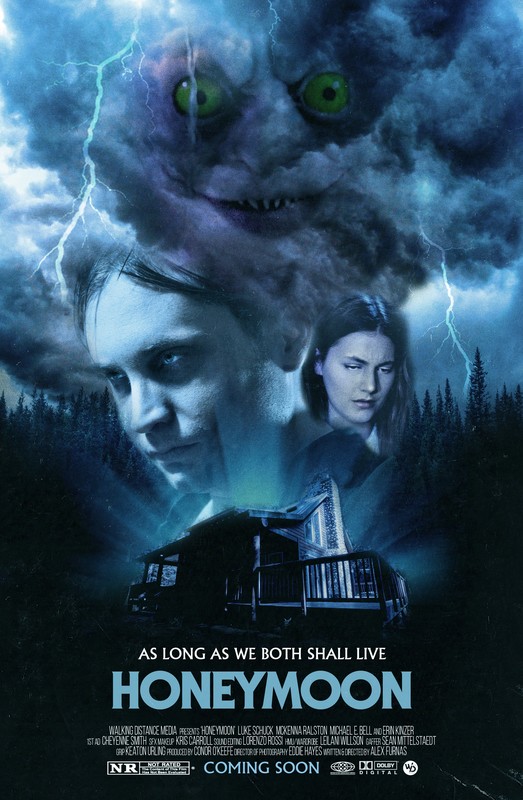 Honeymoon
United States
Dir: Alex Furnas
Vincent and Camilla are newlyweds. They drive out to a lovely cabin in the woods for their honeymoon. But the past is creeping up on their peaceful getaway.
---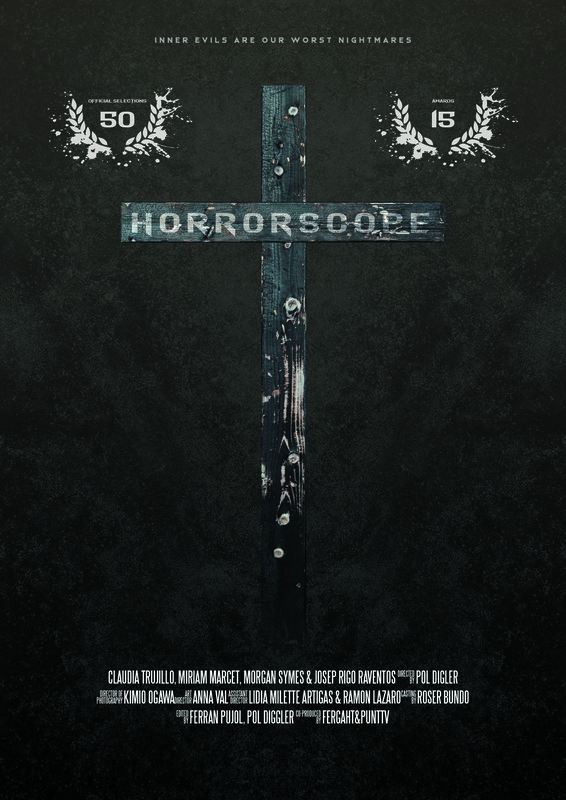 Horrorscope
Portugal
Dir: Pol Diggler
An ordinary schoolgirl's life unravels after an evil creature takes over her body. Only her mother, with the help of a strange doctor, will be able to save her.
---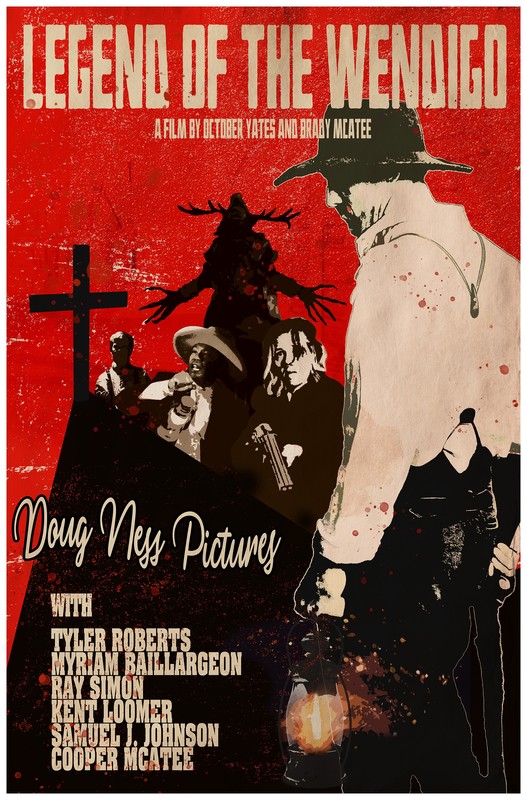 Legend of the Wendigo
United States
Dir: Brady McAtee and October Yates
"Legend Of The Wendigo" follows a family in the 1890's, whose young son is kidnapped in the night by a cunning folkloric monster. With help from the local Sheriff, they round up a posse of townspeople to venture into the dark woods and track down the creature.
---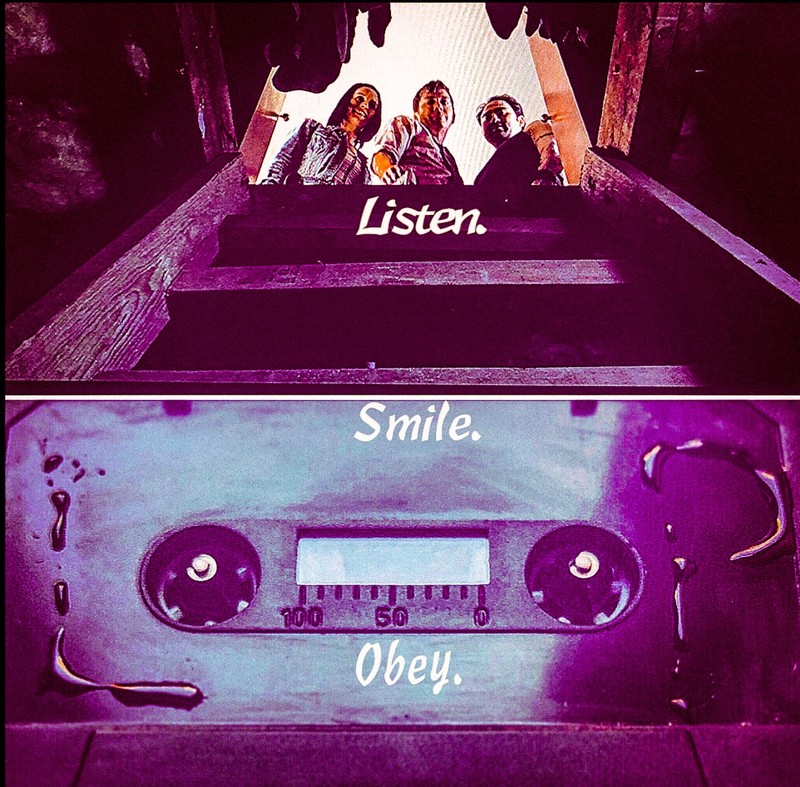 Loop
United States
Dir: Matt Dy
Mayhem erupts in a quiet suburban neighborhood as the result of sinister influence.
Listen. Smile. Obey.
---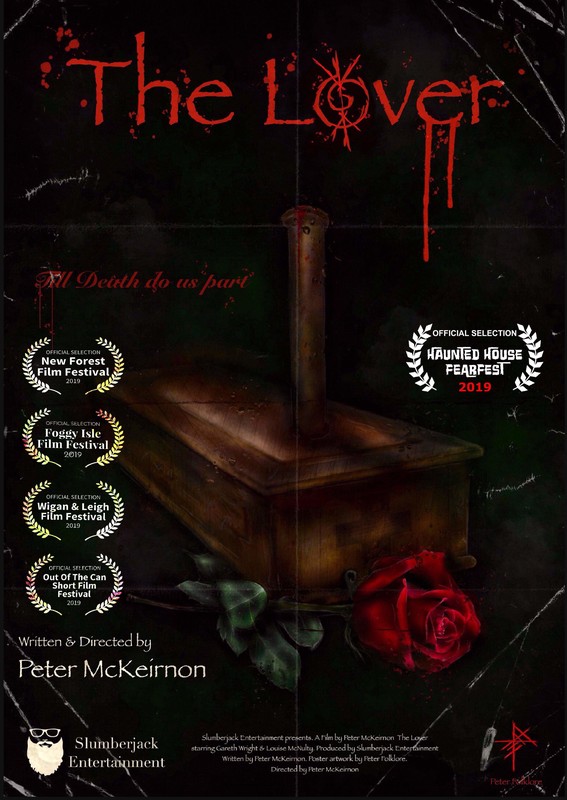 The Lover
United Kingdom
Dir: Peter McKiernon
A jealous husband devises a plan to make sure his wife can never leave him.
---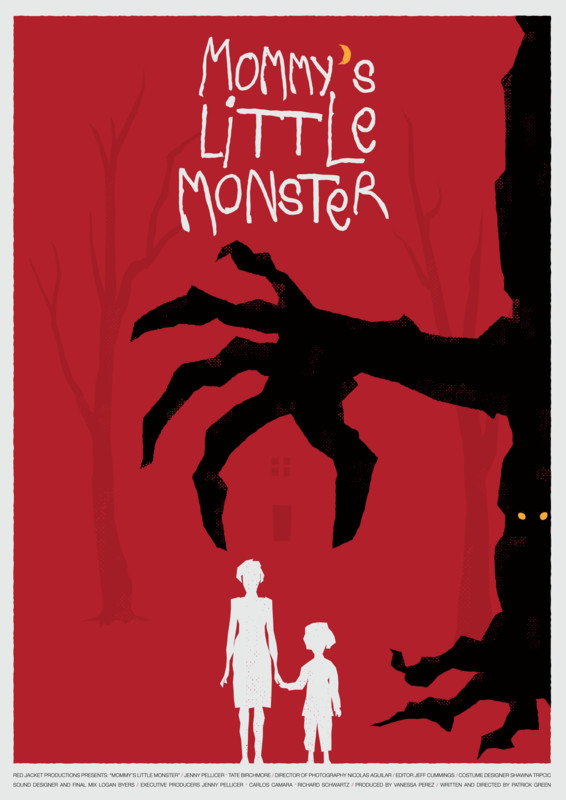 Mommy's Little Monster
United States
Dir: Patrick Green
A mother and son on the run, escape to an isolated mountain cabin where their fears catch up with them.
---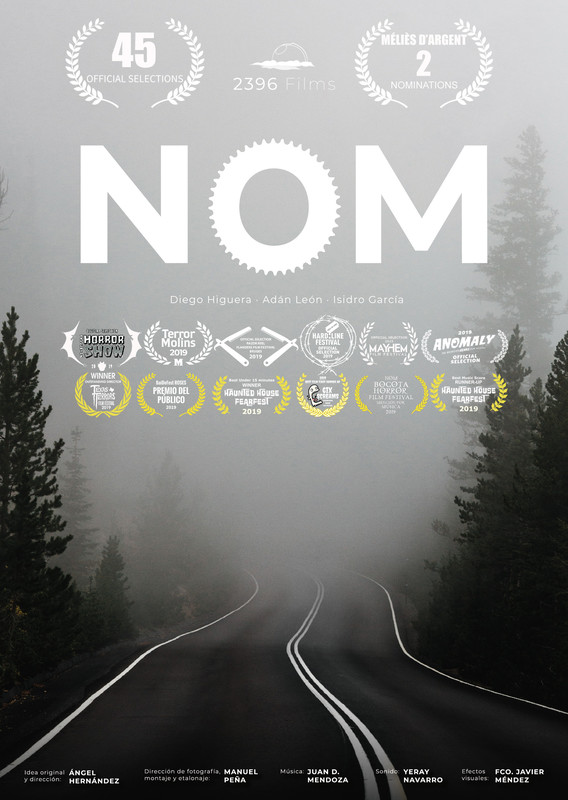 NOM
Spain
Dir: Angel Hernández Suarez
An old cyclist sets off on a last journey with an uncertain end…
---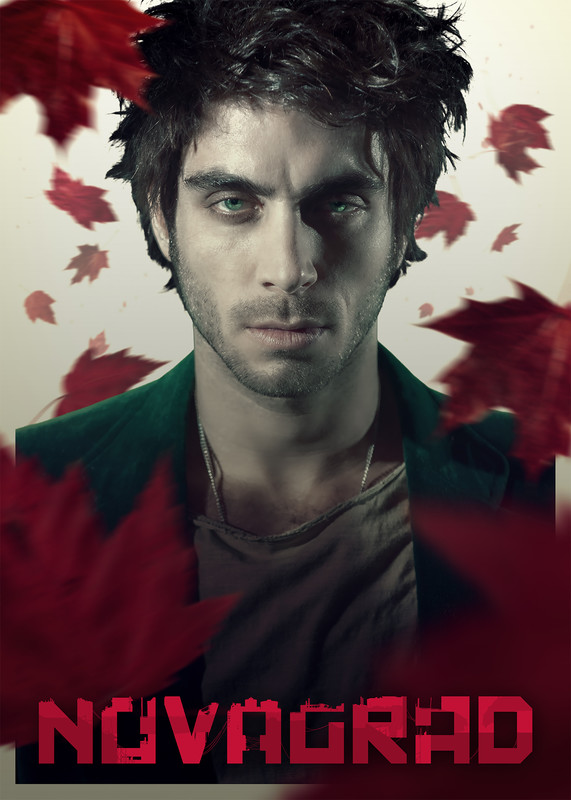 Novagrad
Italy
Dir: Lorenzo Corvino
2081 – World borders are disbanded, creating social and ethnic heterogeneous conglomerates. In the East Block of a distant city, a relentless series of homicides breaks the silence. Only one person seems to be linked to the trail of dead bodies.
---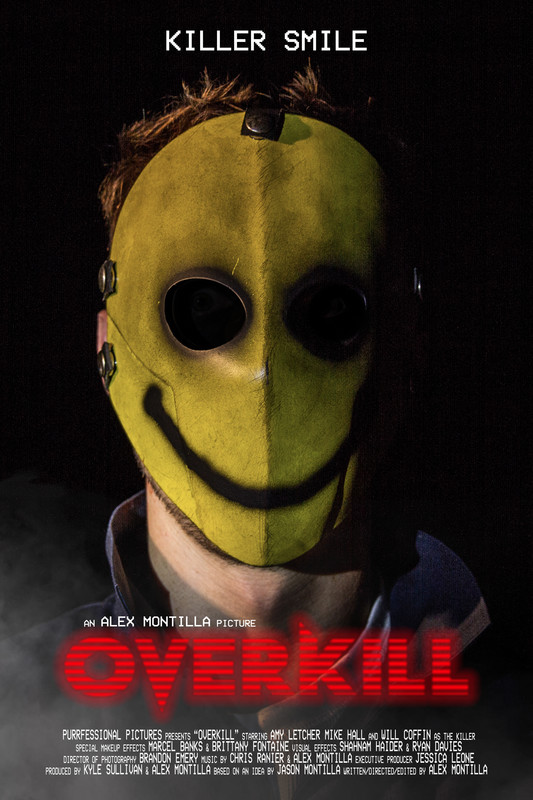 OverKill
United States
Dir: Alex Montilla
When too-woke-for-their-own-good college kids are terrorized by an unstoppable masked killer, the final girl must outsmart him to survive. Only in this movie, the killer literally cannot be stopped (or killed).
---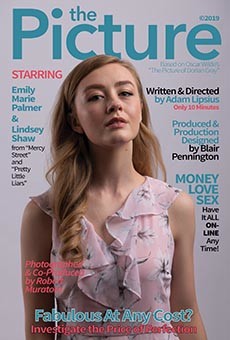 The Picture
United States
Dir: Peter Lipsius
Beatrix Callow photographed Amanda Bleu 30 years ago, imbuing the image with feelings she dared not speak aloud. Now, Beatrix looks older, and Amanda appears… unchanged. And the secret of why could be too much for anyone to survive.
---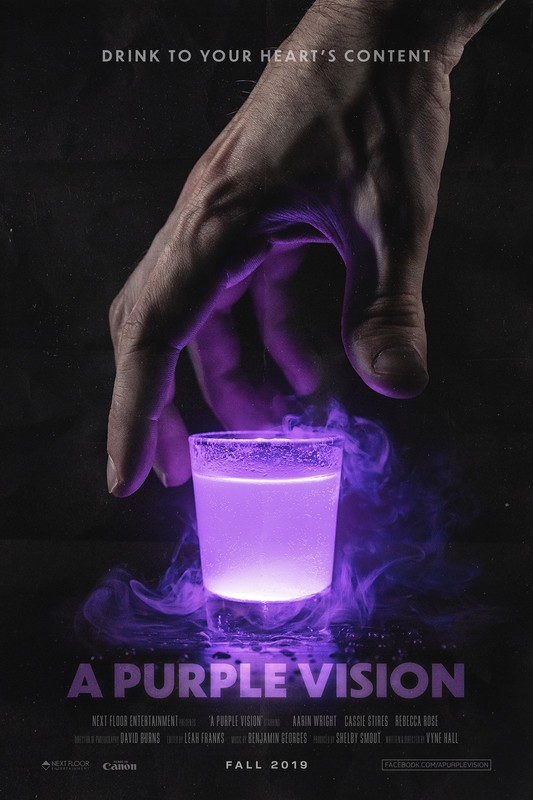 A Purple Vision
United States
Dir: Justin Vinall
Ellie Campbell is a shy outcast, trying to fit in at a party. Her jealousy gets the best of her and a special elixir changes everyone's perspective of her, for better and… for terror.
---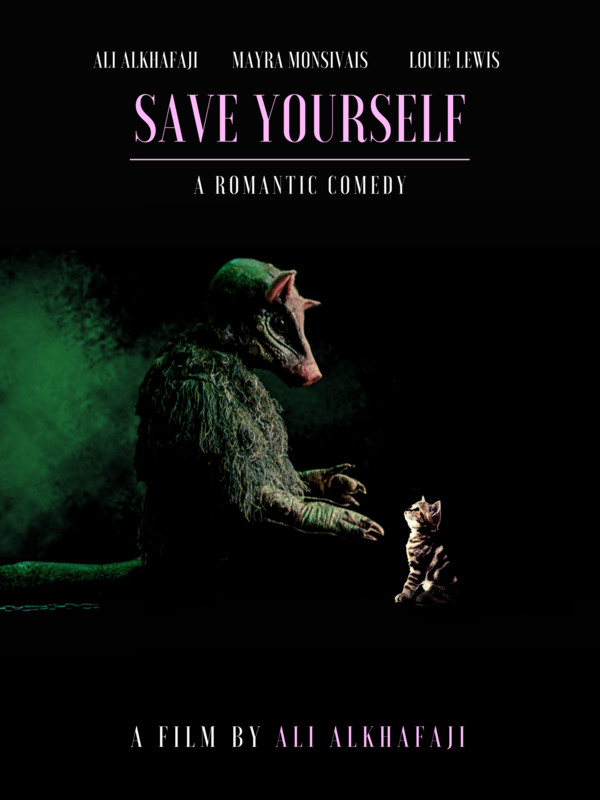 Save Yourself
United States
Dir: Ali Alkhafaji
Peter is a housekeeper suffering from a crippling fear of cats. When a pig-lizard monster emerges threatening the safety of the town, Peter enlists the help of his closest friends to face his fears & stop the Pizard.
---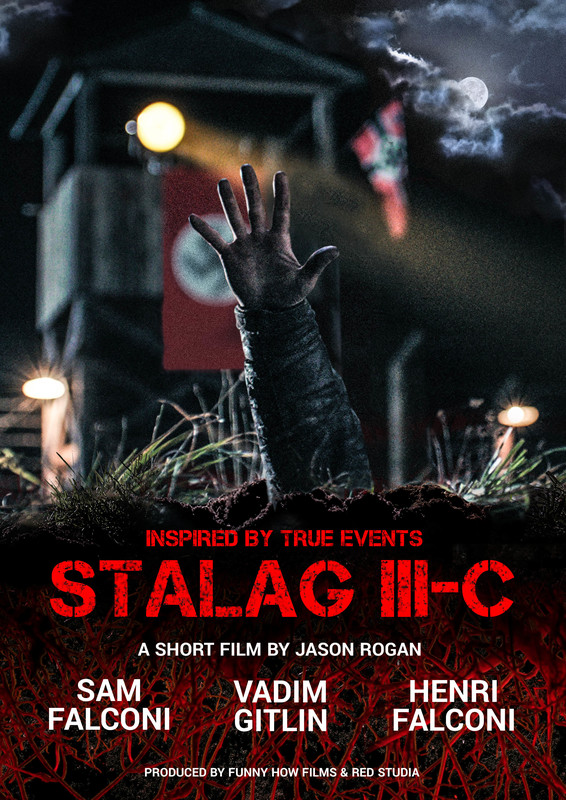 STALAG III-C
Belarus
Dir: Jason Rogan
In the final days of World War II, US paratrooper Joe Boyd leads a daring escape from a Nazi POW camp, only to face a more horrifying evil beyond the prison walls.
---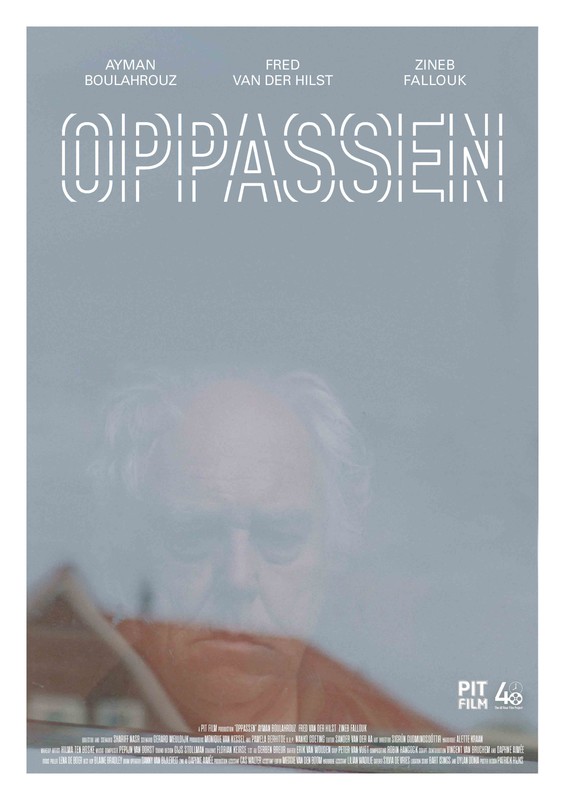 Watch Out
Netherlands
Dir: Shariff Nasr
Sometimes it is safer to be alone than to be looked after. Ayman pays an unexpected visit to his grandfather. But his grandfather doesn't seem to be fully present.