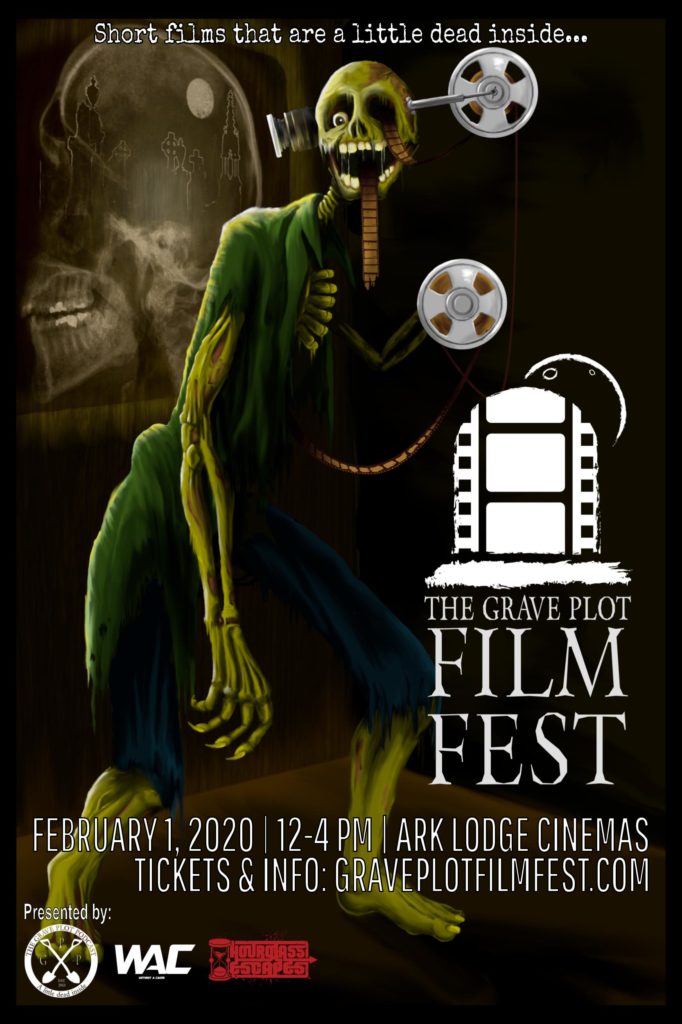 The Grave Plot Film Fest returns February 1, 2020!
Everyone loves a sequel
---
We are excited to announce the return of the Grave Plot Film Fest! After the success of our inaugural event, the GPFF will rise from the grave to once again haunt the halls of Ark Lodge Cinemas in Columbia City, Seattle on February 1, 2020.
Check out this year's selections and get your tickets today!